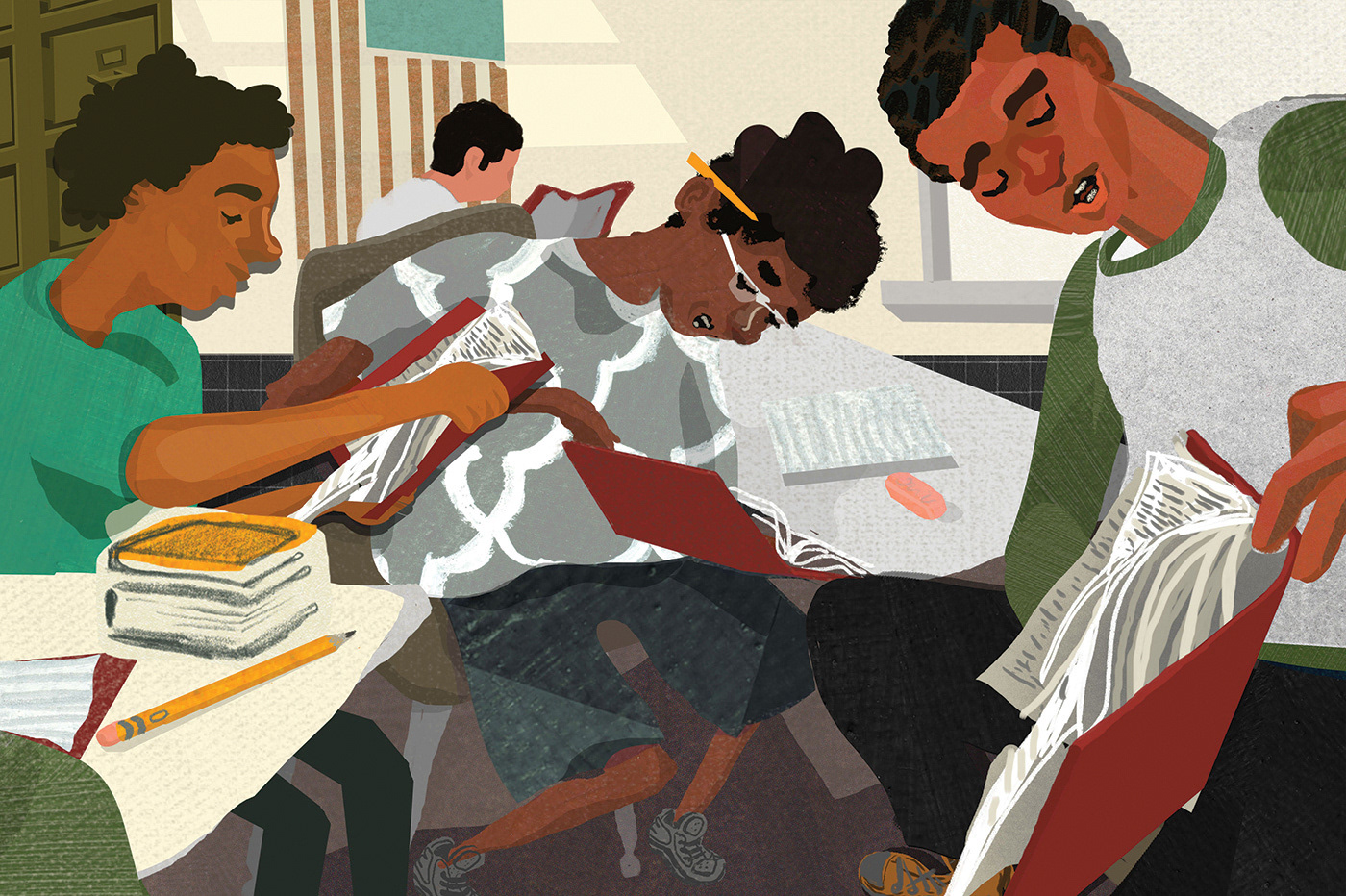 Title: To Find Your Place in the World (2016) | Role: Illustration, Animation Director: Kelly Tsai
An animated short film based on a poem by Kelly Tsai that brings alive the challenges and rewards of community service. To Find Your Place in the World is a collaboration with Tsai, sound designer Mike Skinner, and original music by Norvis Jr. It is sponsored by AmeriCorps and premiered at the 2016 Public Allies National Conference in Pittsburgh, PA. Stills from the project (above), are included in the American Illustration 35 book.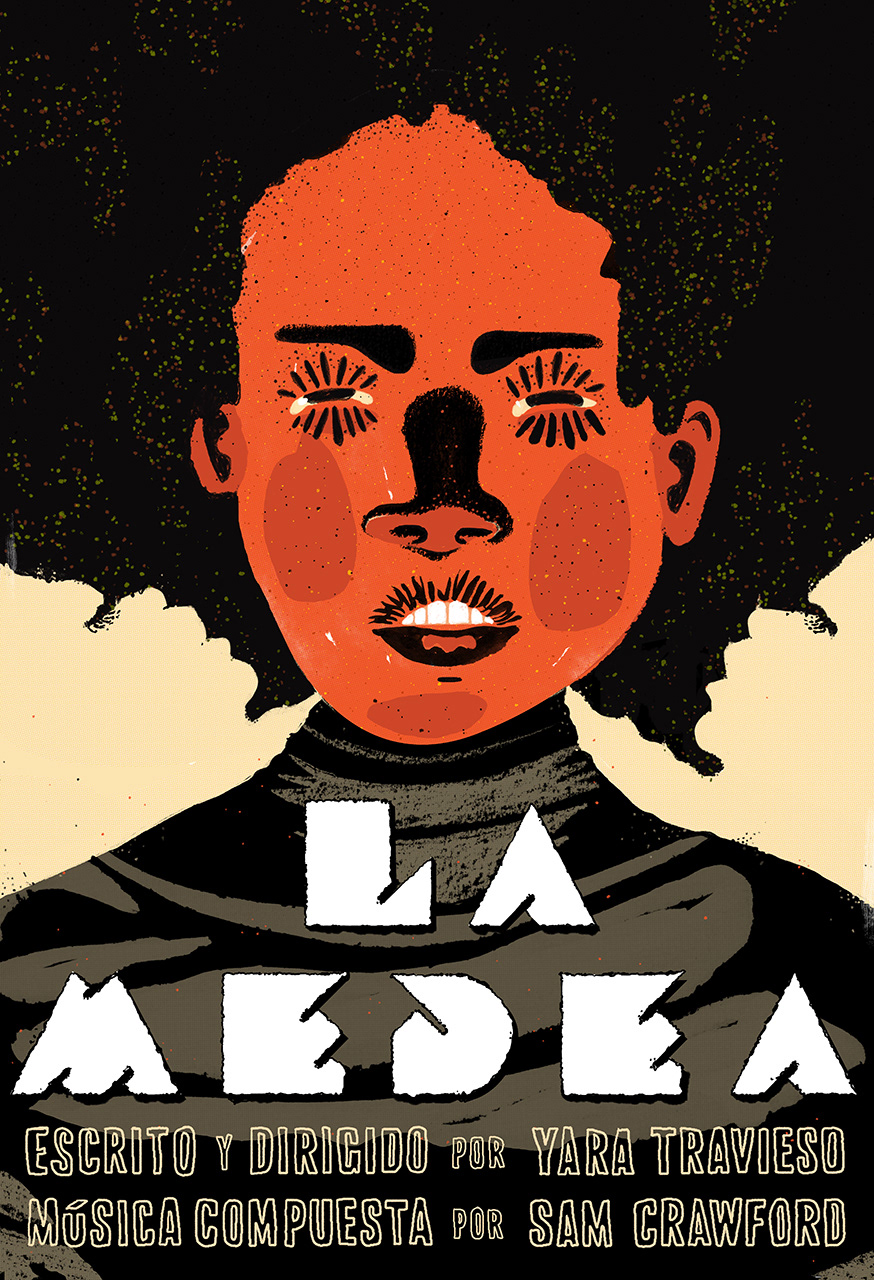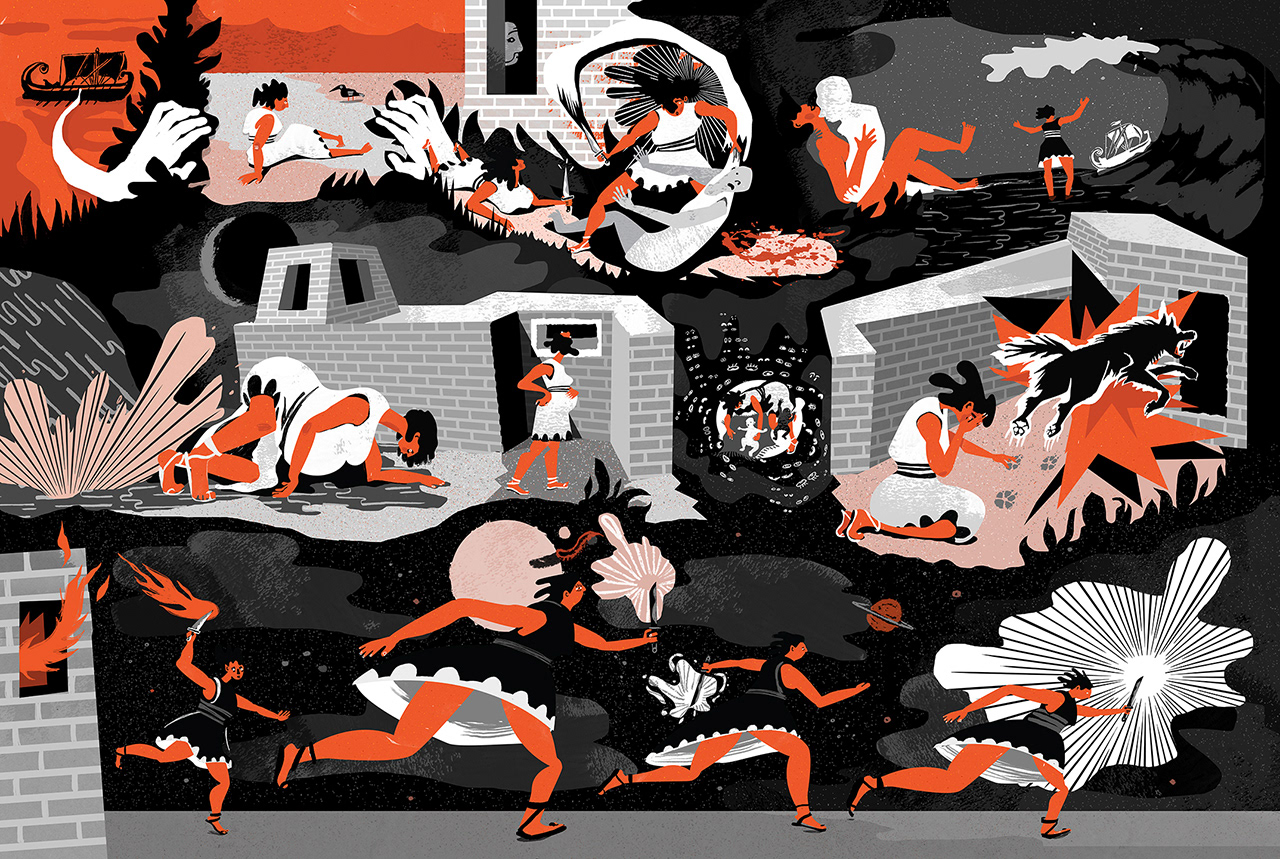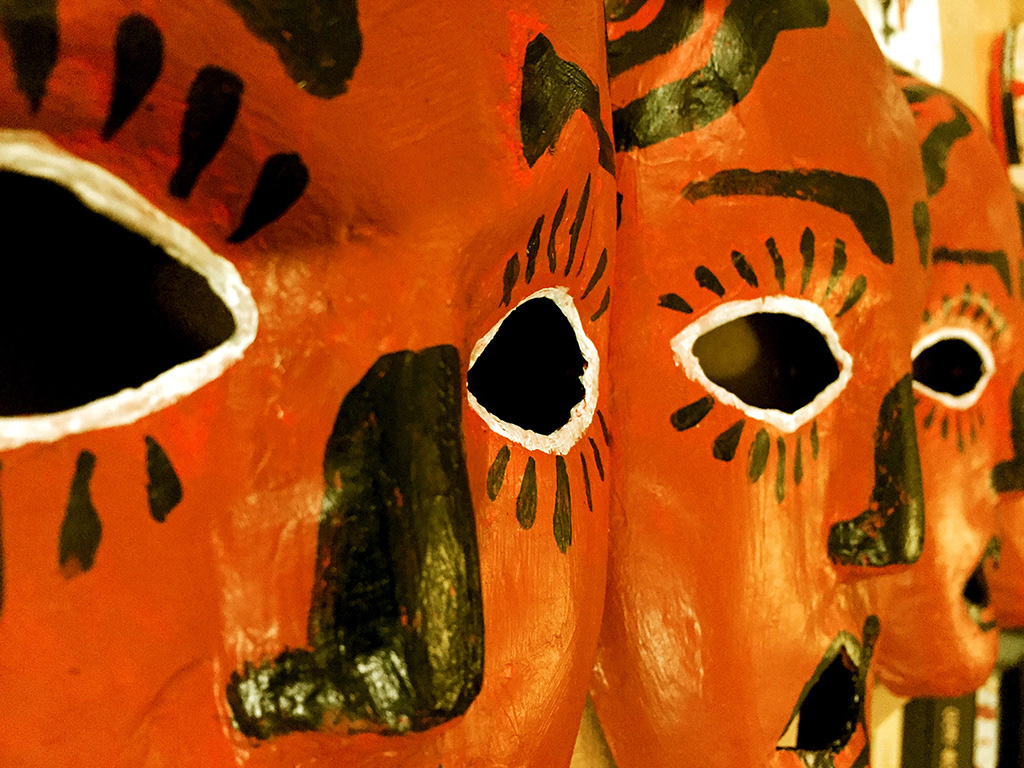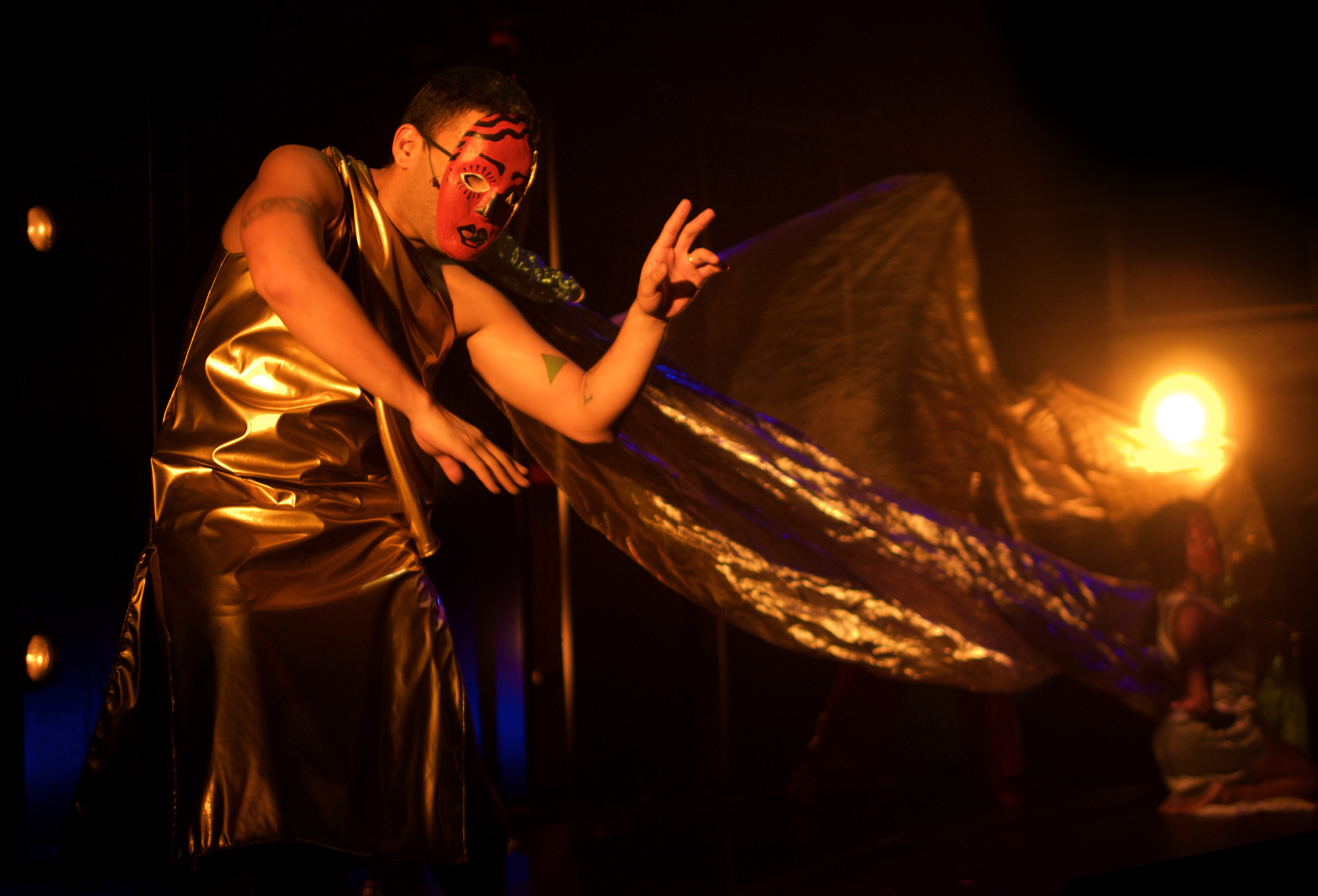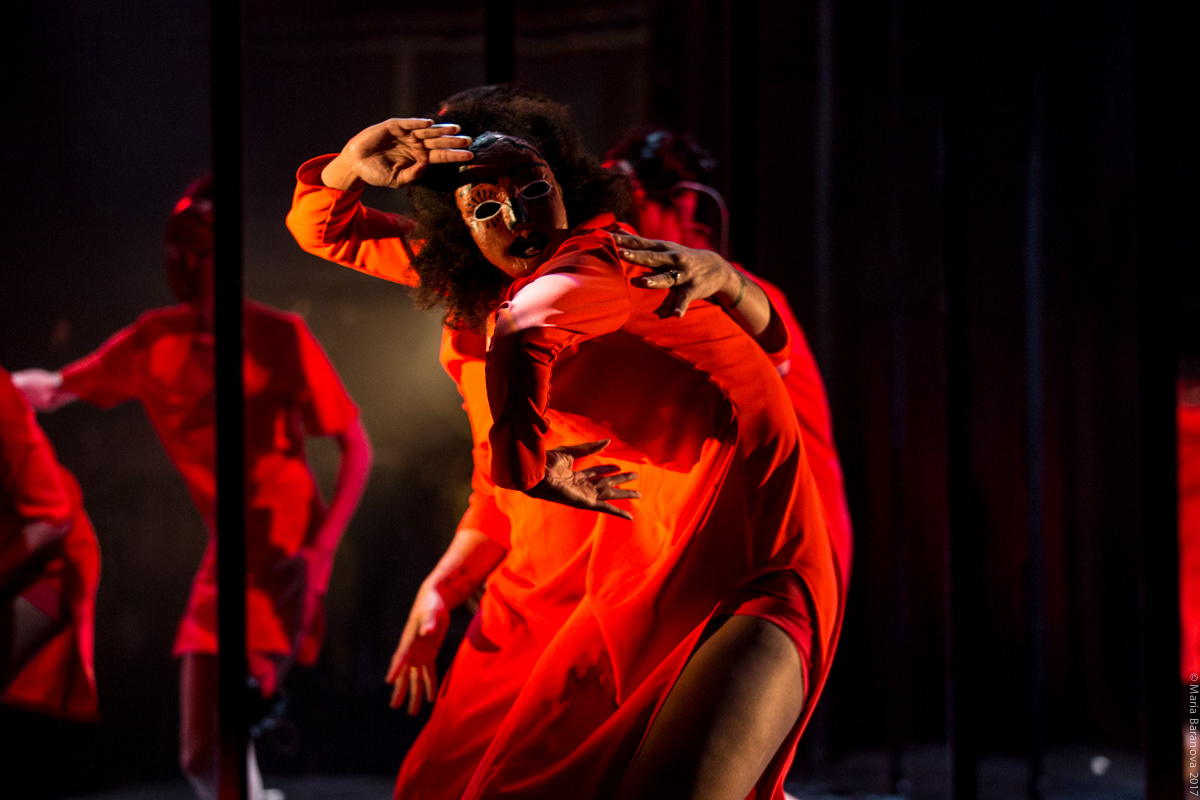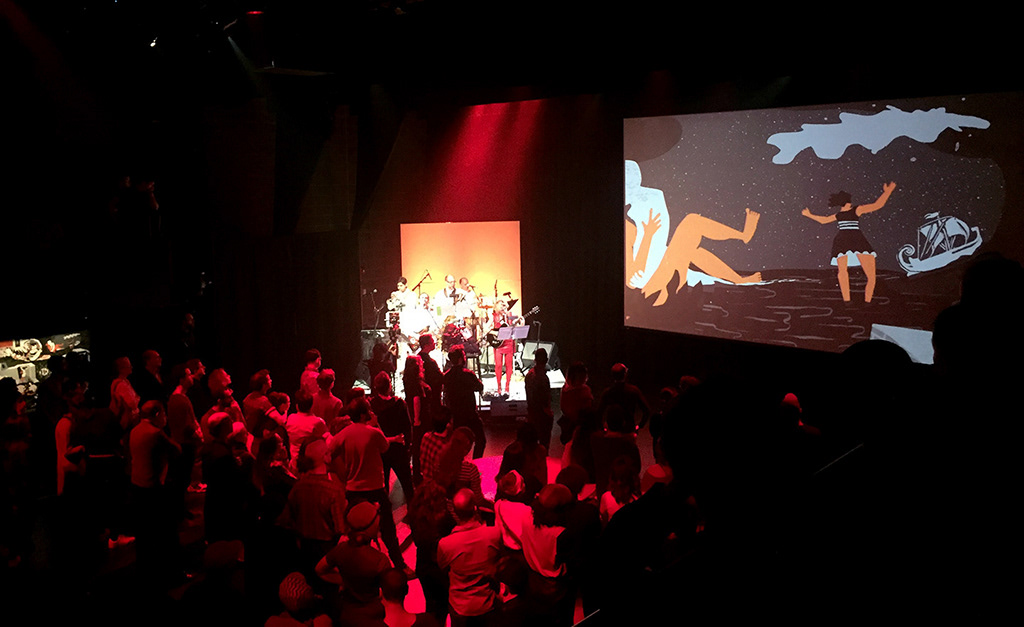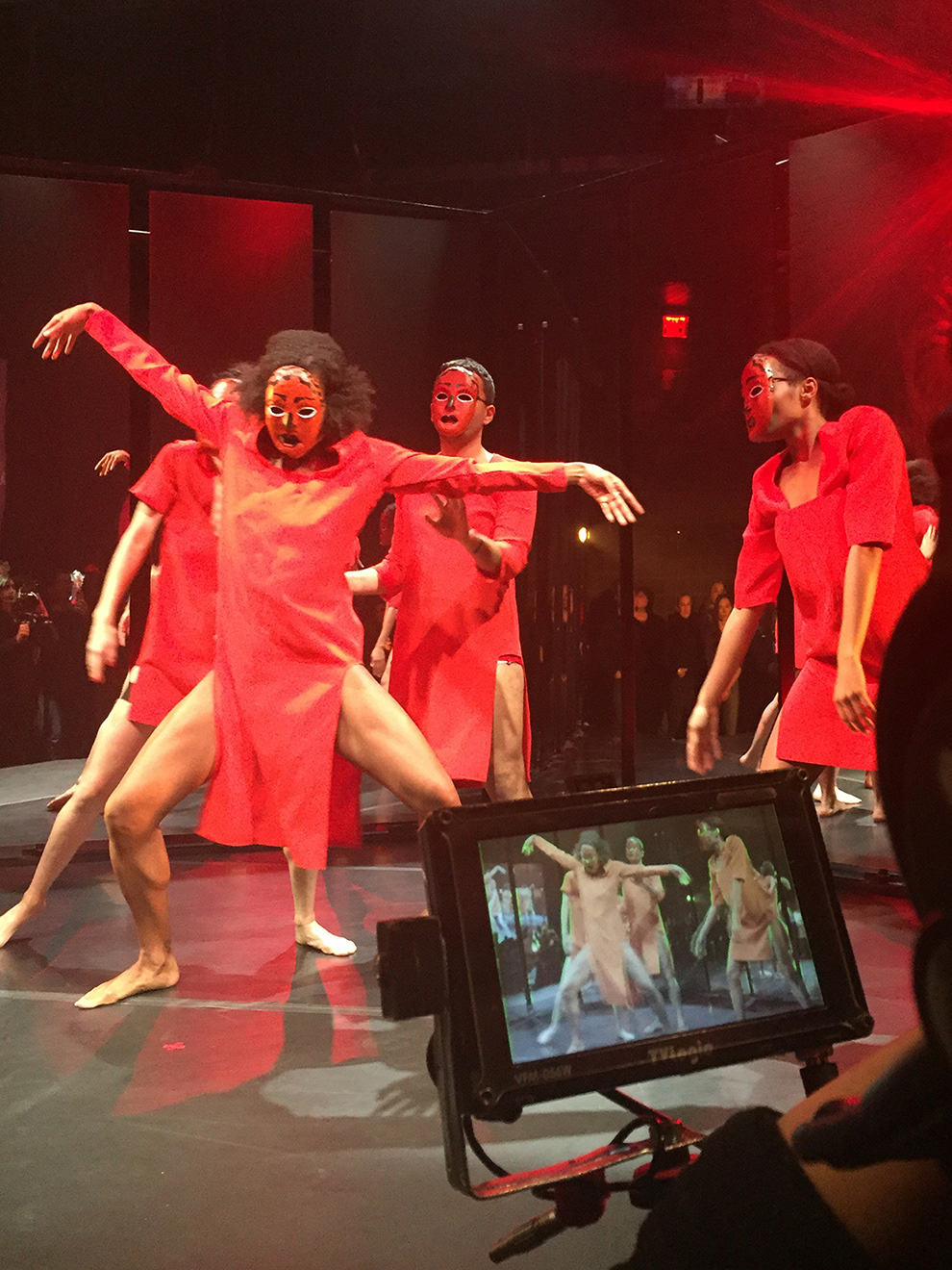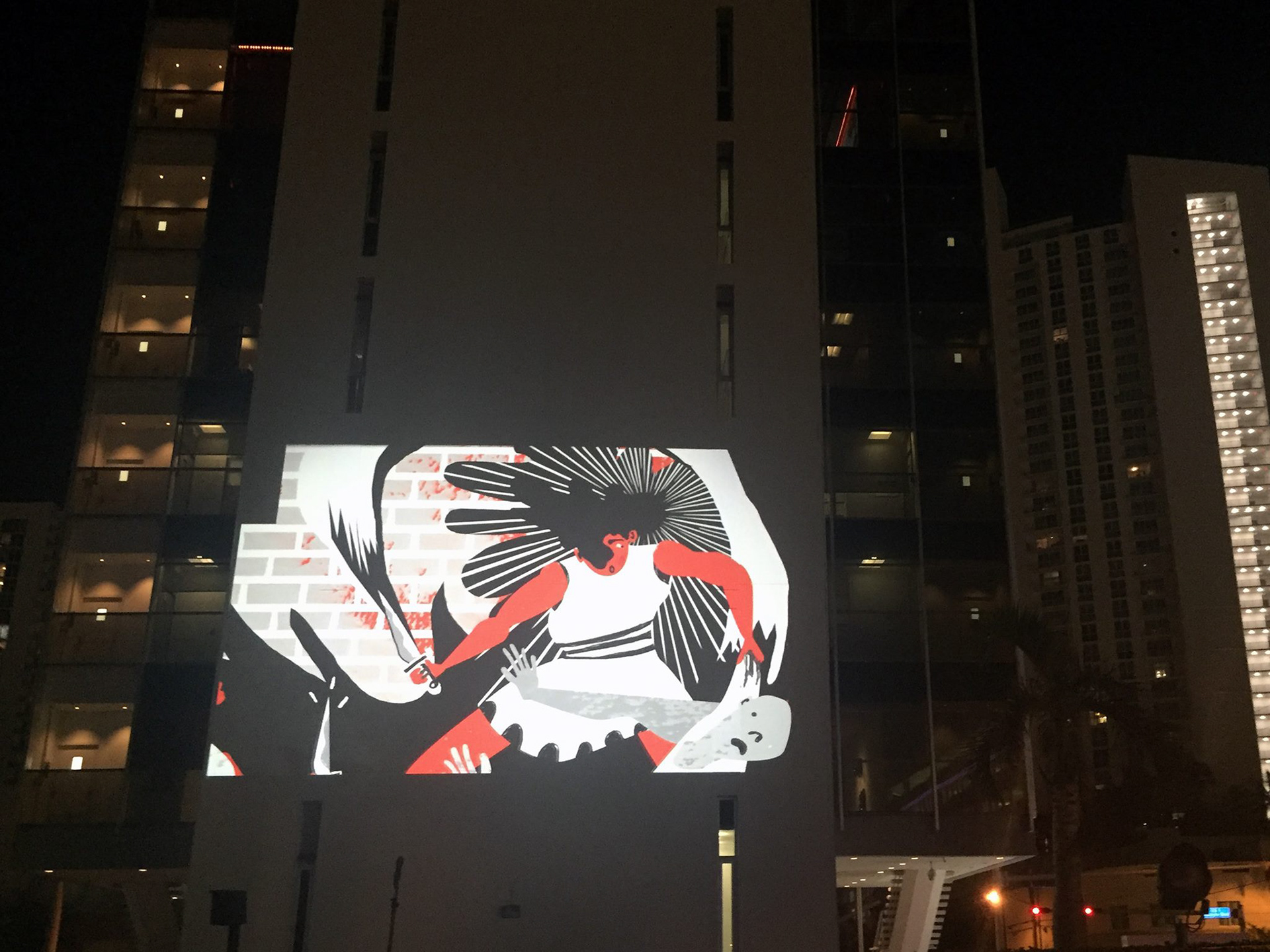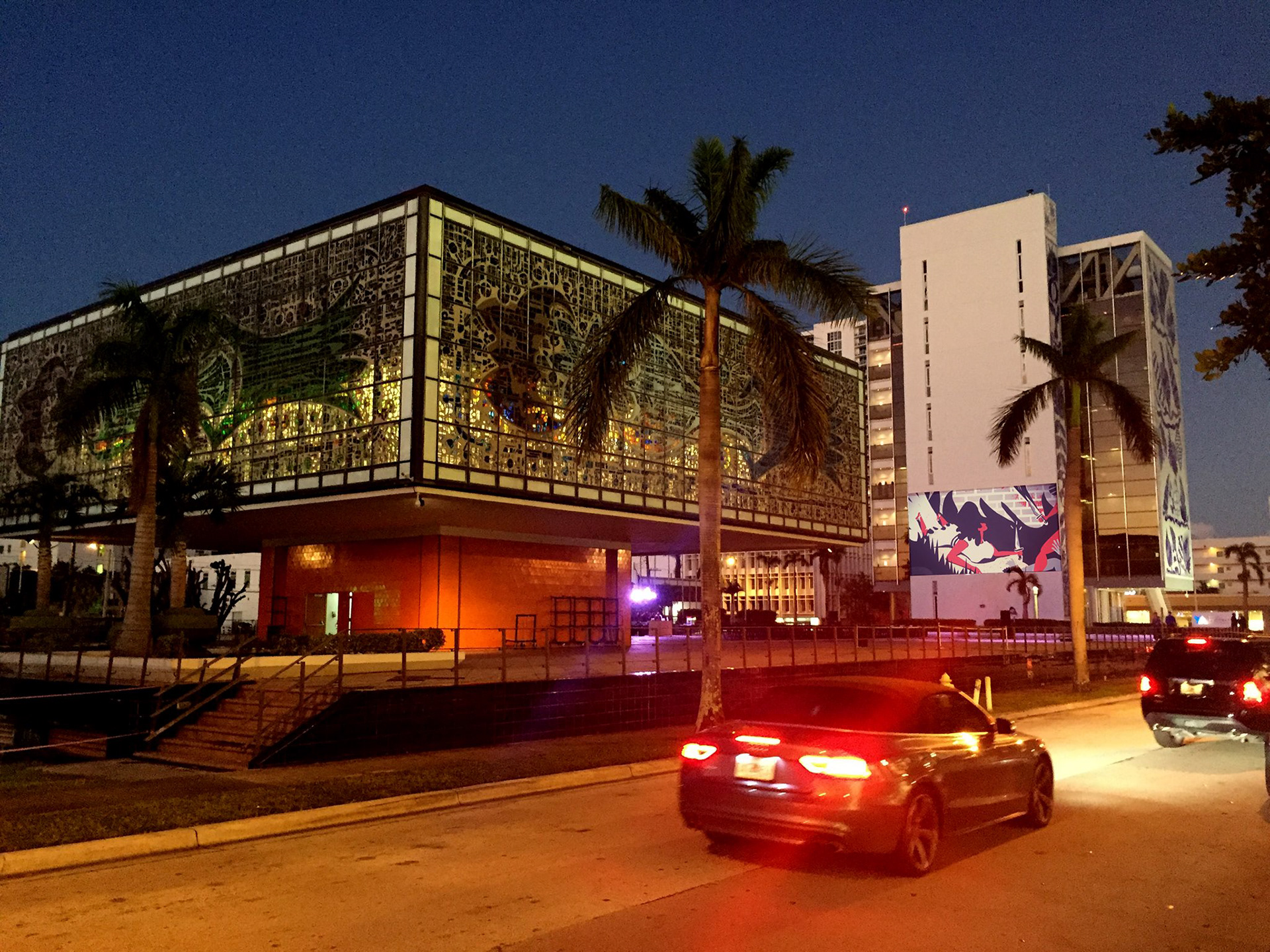 La Medea (2017) | Role: Illustration, Props, Motion Graphics | Director: Yara Travieso
I created the show poster, illustrated set pieces, masks, and graphics for La Medea, director Yara Travieso's musical re-imagining of Euripides' violent tragedy. Originally presented as an immersive theater production at BRIC Media Arts House, a film version of the project has been presented at the Lincoln Center Dance on Film Festival, Joe's Pub at the Public Theater, and YoungArts Out of the Box Festival. The project was made possible with funding from Creative Capital, BRIC Arts, Dance Films Association, and PS 122. 
Prelude to Freedom Summer (2014) | Role: Director, Illustrator | Animation: Jen Epstein
Honors / Awards: Society of Illustrators 57, ICON9 Motion Commotion
An animated short film that explores the legacy of black liberation activism in Mississippi prior to the summer of 1964.  The piece was sponsored by the CUNY Queens College Civil Rights Commemoration Commission, and incorporates photos and other visual material from the college's extensive Civil Rights Archive. It premiered at the Godwin Ternbach Museum at a commemorative event to mark the 50th anniversary of Freedom Summer.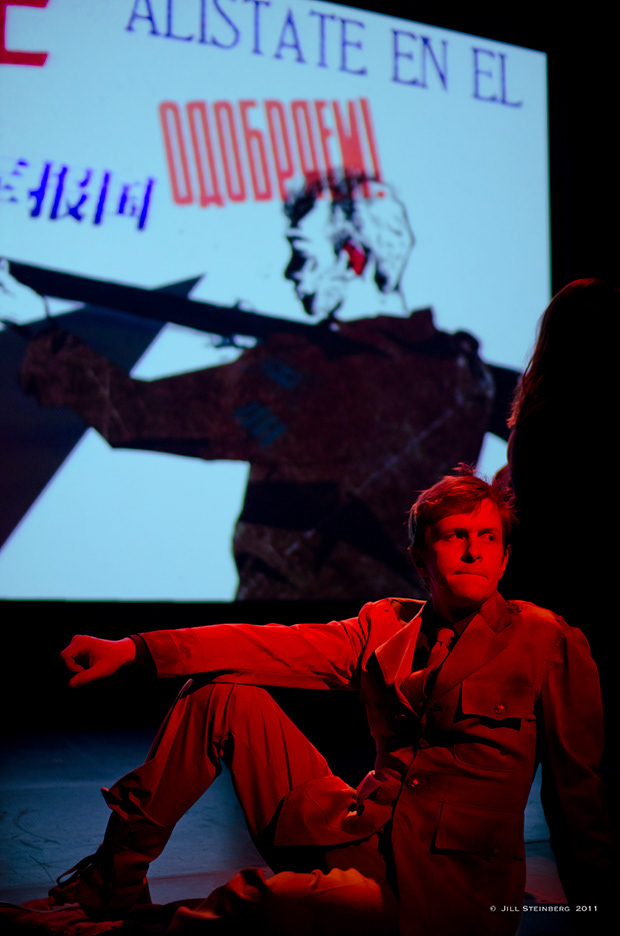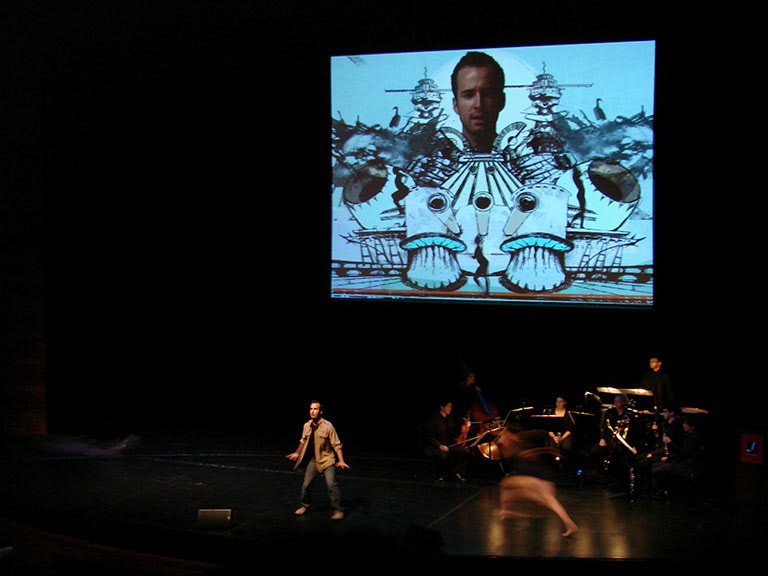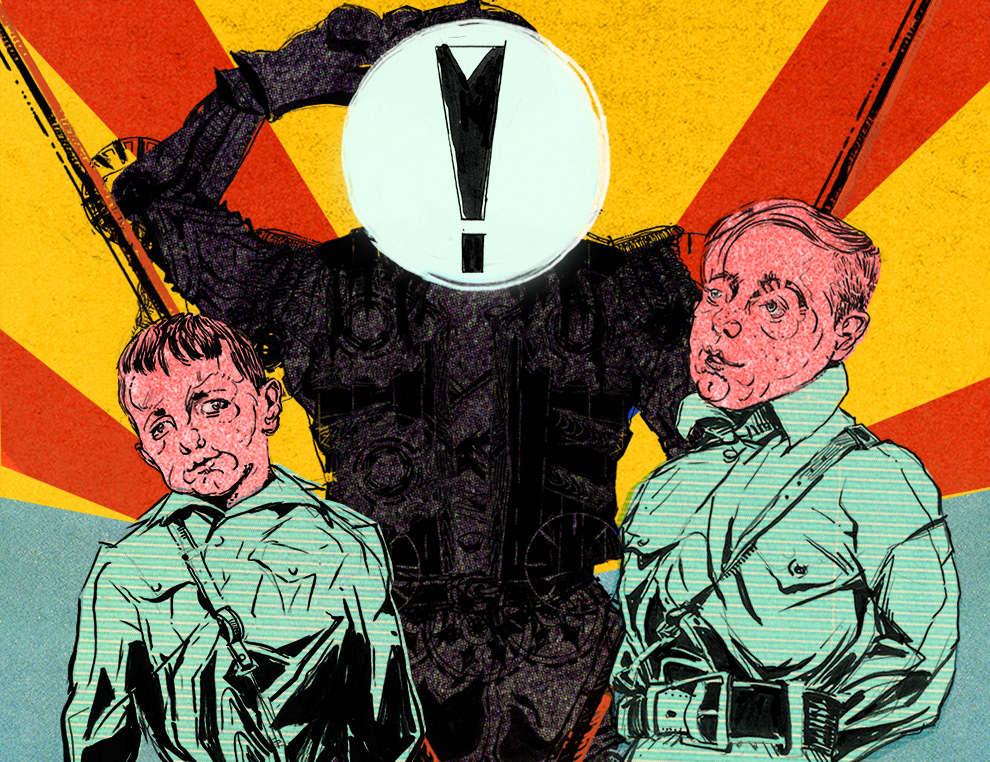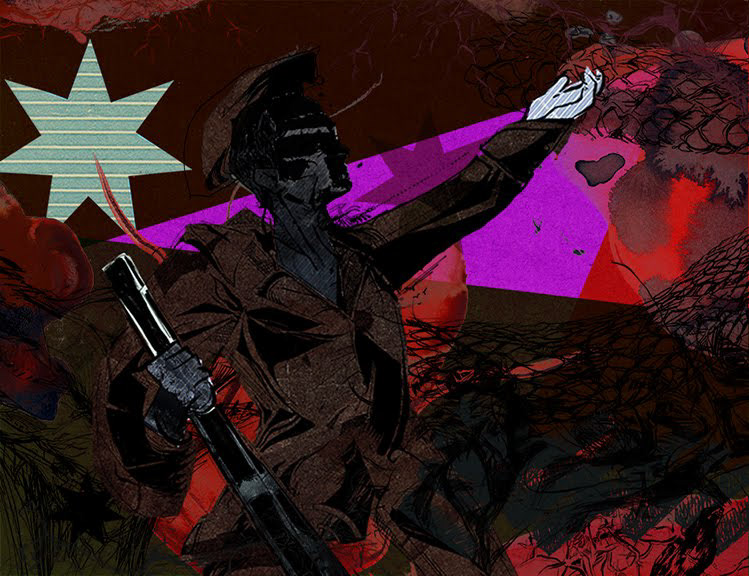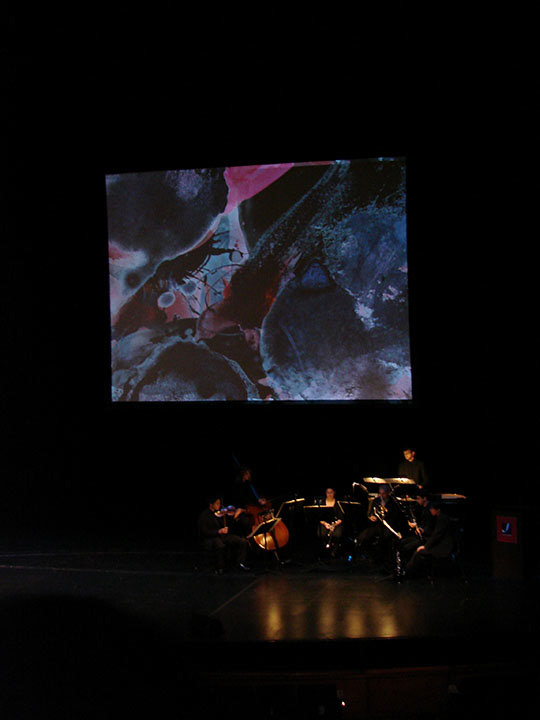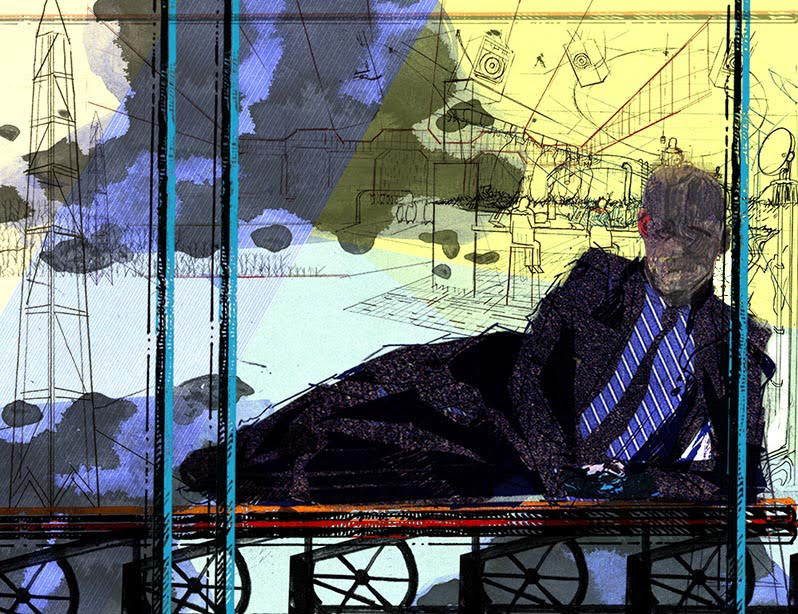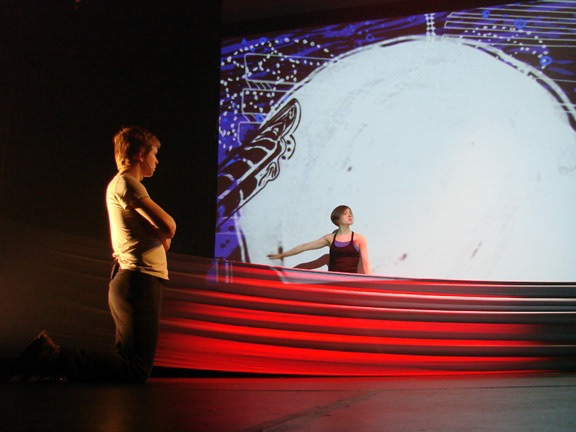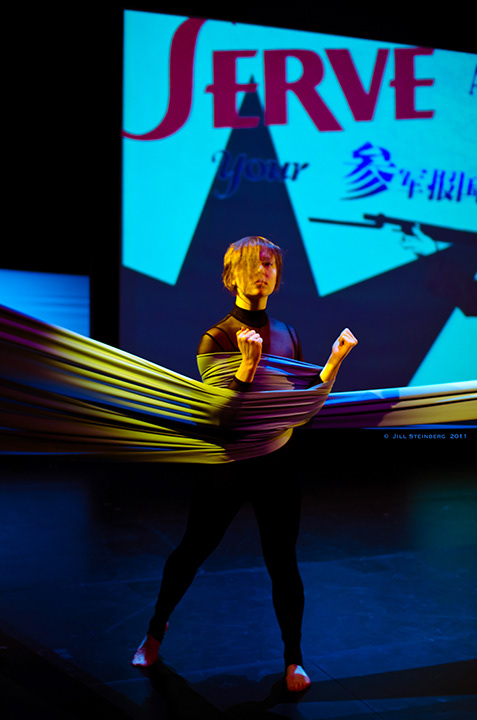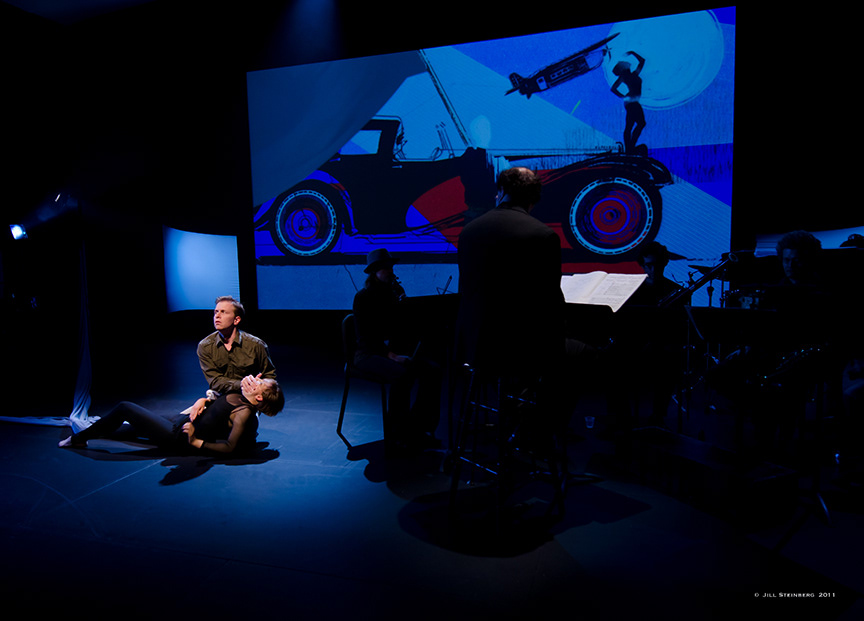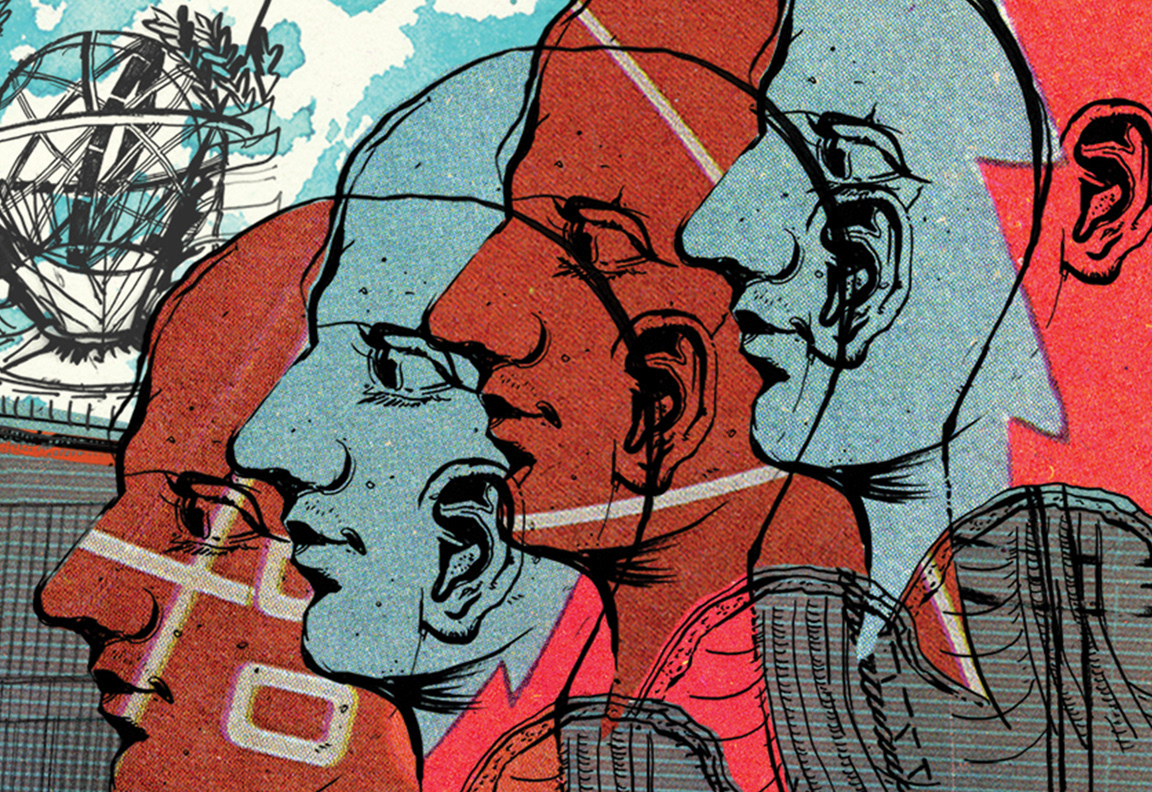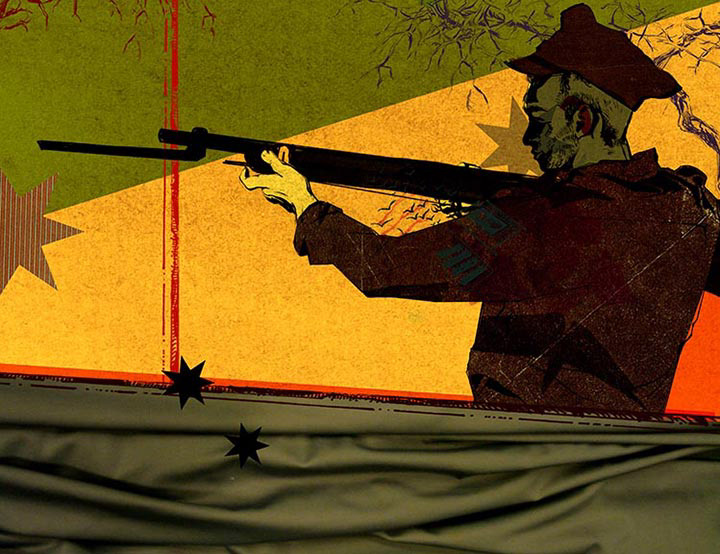 Histoire du Soldat (2011) | Role: Illustrations & Projection Design Director: Yara Travieso
I created a series of illustrated set pieces for this production, which was commissioned by the Juilliard School. The images, based on Russian constructivist and Soviet poster traditions, transformed into increasingly surreal and interactive video projections throughout the course of the show. This project premiered at the 2011 Beyond the Machine Festival at Lincoln Center.