El Cliclón Poster | Client: YoungArts Foundation | Art Dir. Lee Cohen Hare
Poster for Yara Travieso's El Ciclón theater production, which was presented as part of the Out of the Box Theater Series in Miami, Florida. This poster was awarded a Gold Medal in Advertising in the 60th Annual Society of Illustrators Exhibition and Book.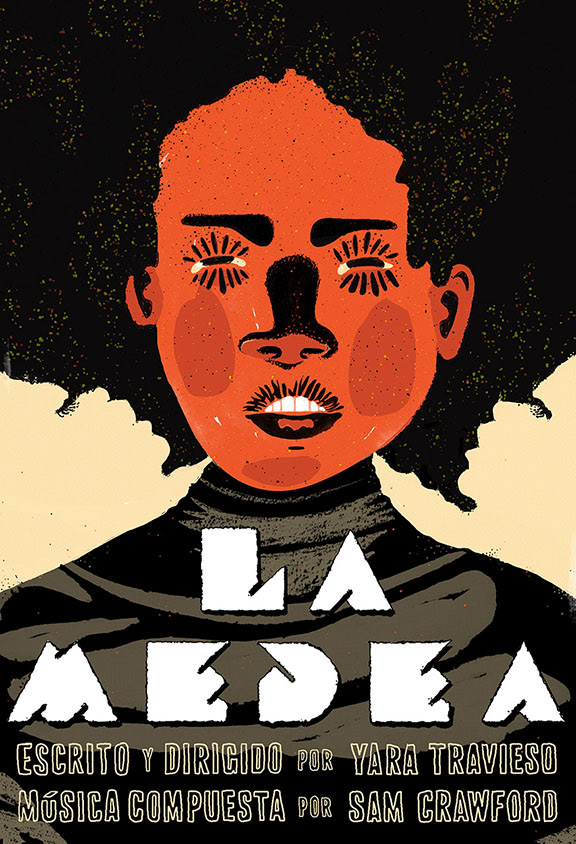 La Medea Poster | Client: PS 122 COIL Festival | Art Dir. Yara Travieso
Poster for Yara Travieso's immersive theater show at BRIC Media Arts House in Brooklyn, NY.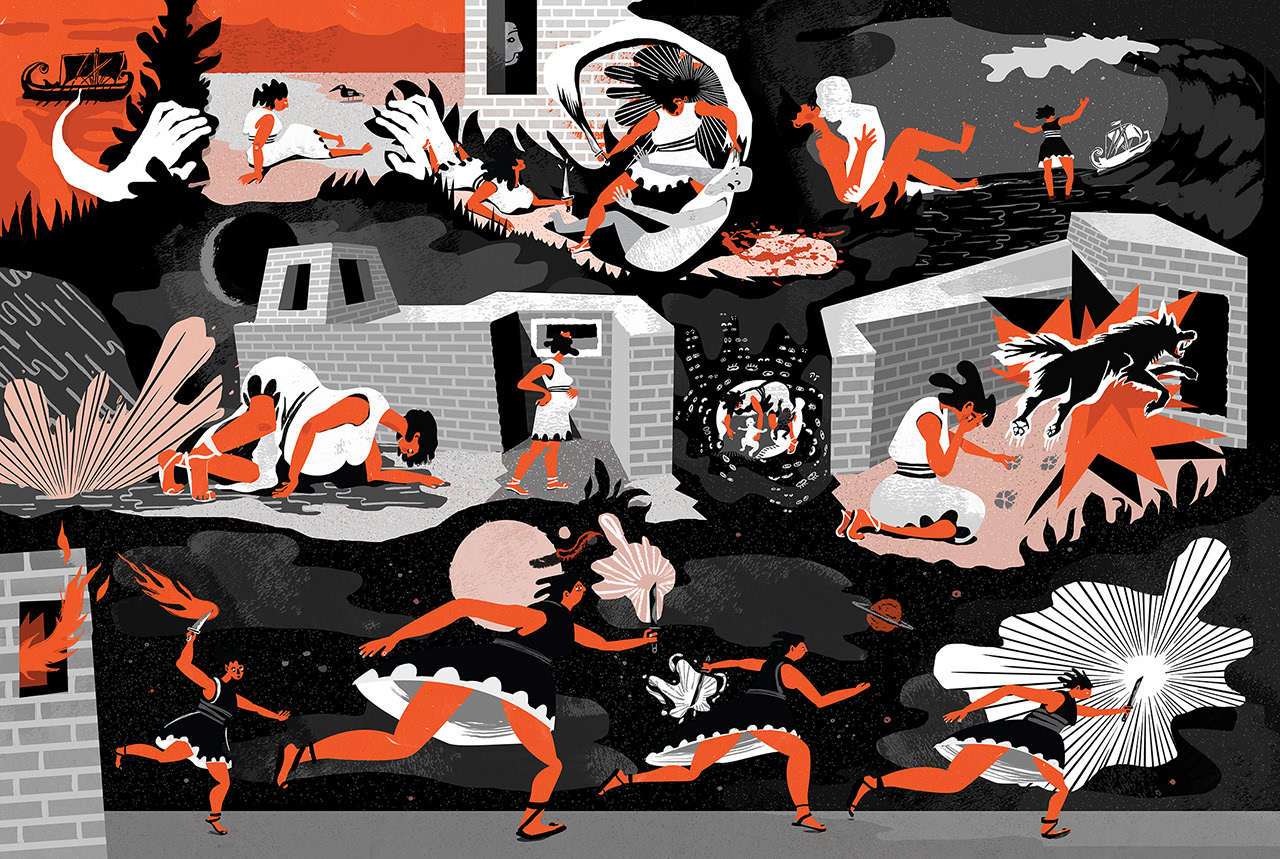 La Medea Prelude | Client: PS 122 COIL Festival | Art Dir. Yara Travieso
Large-scale print used in set design of theater show in Brooklyn, NY. This poster is included in the American Illustration 36 Book.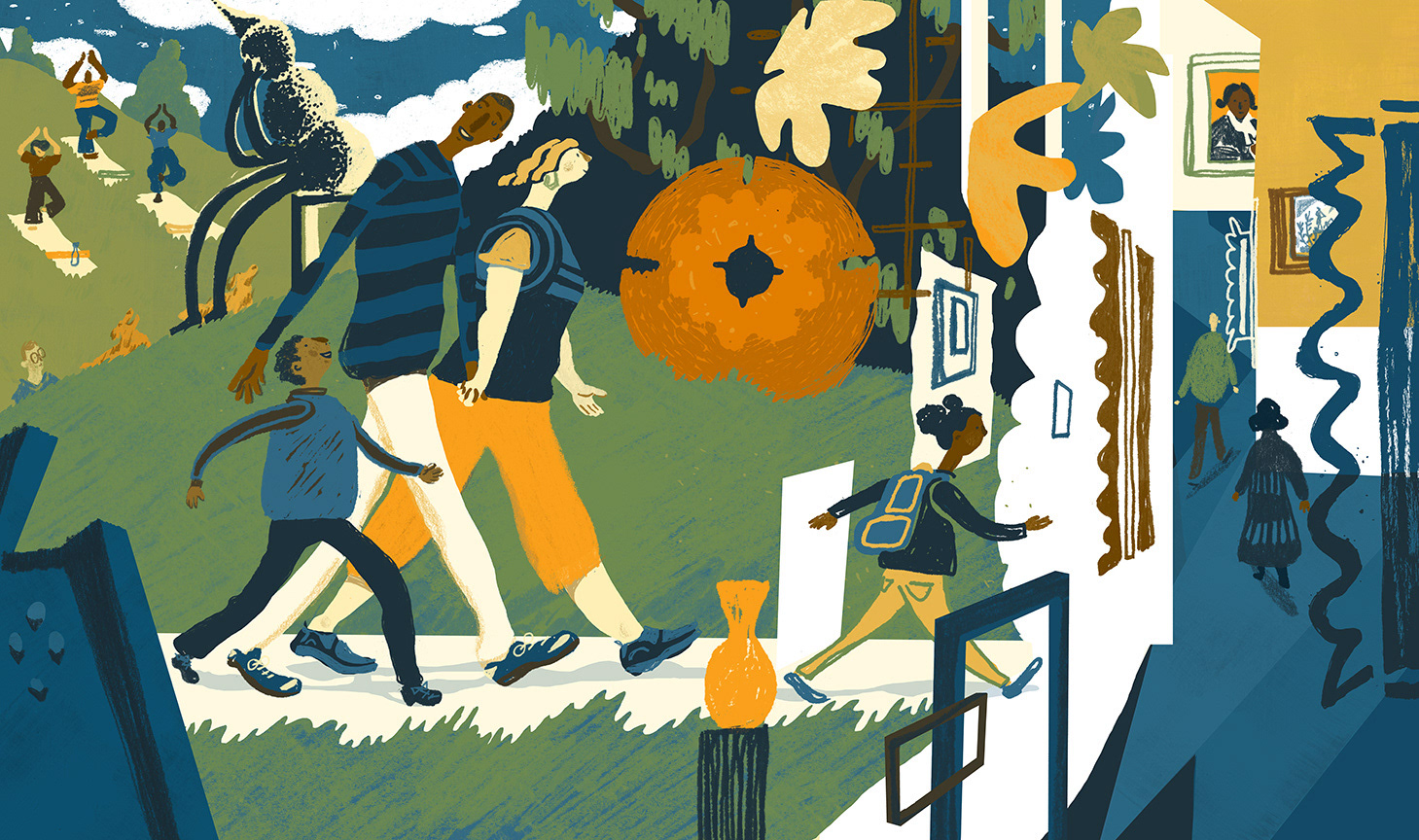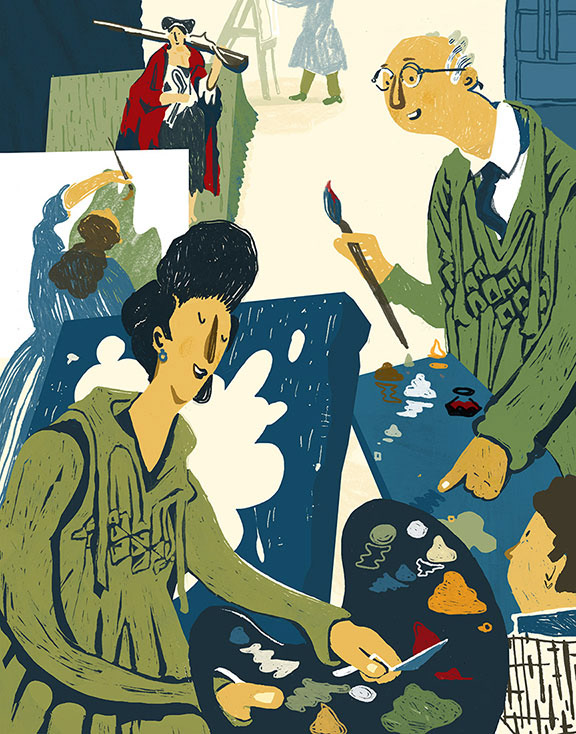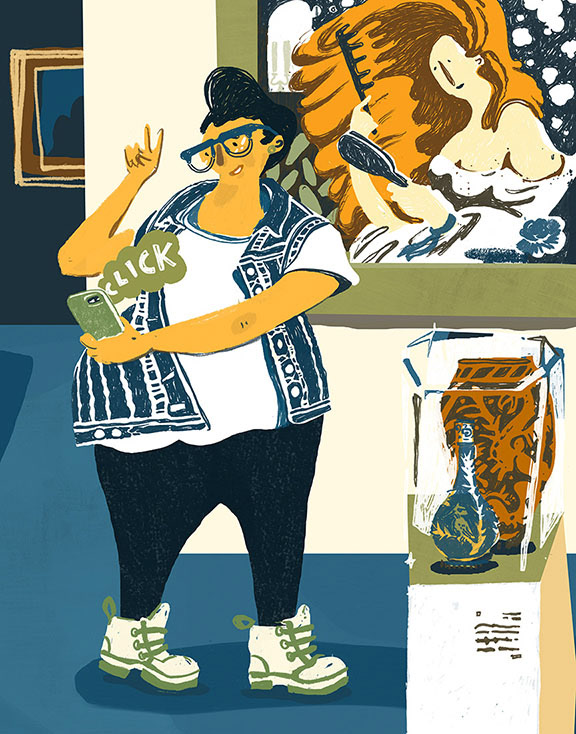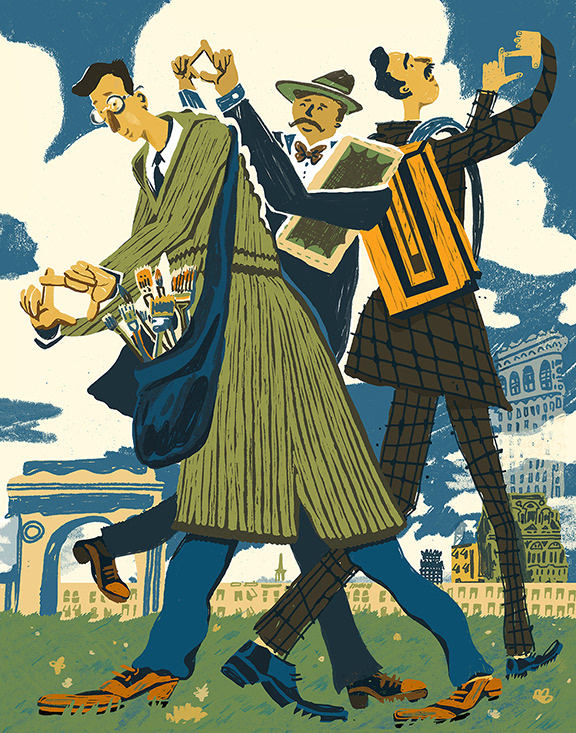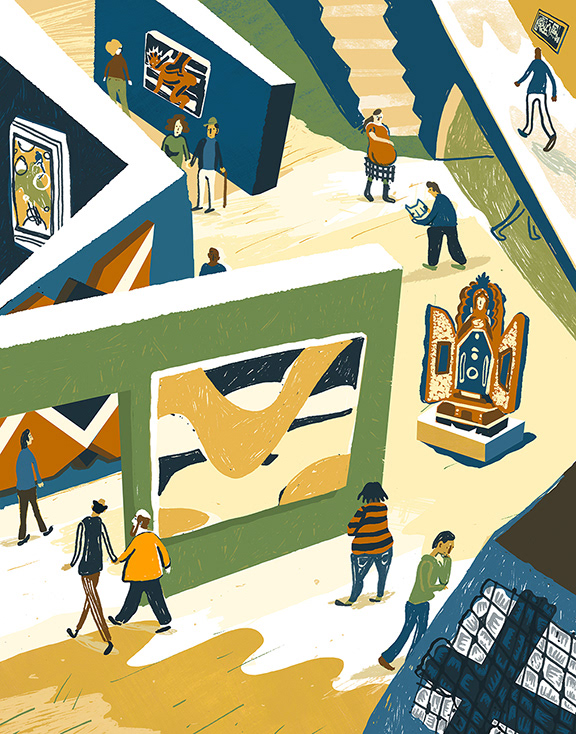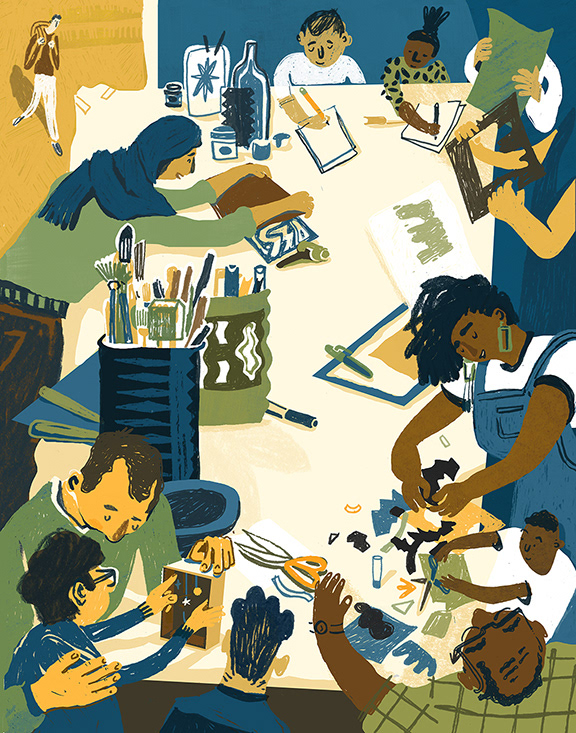 Orientation Hall | Client: Delaware Art Museum | Art Dir. Amelia Wiggins
In Spring 2018 I created a series of large-scale illustrations for the Delaware Art Museum to communicate the museum's history, significant collections, and contemporary programing. This series will be included in the Society of Illustrators 61st Annual Exhibition and Book. Here's a quick interview I did about the project, which includes shots of the prints installed in the space. I also worked with Greenhouse Media to create animated hand-type for a new museum welcome video.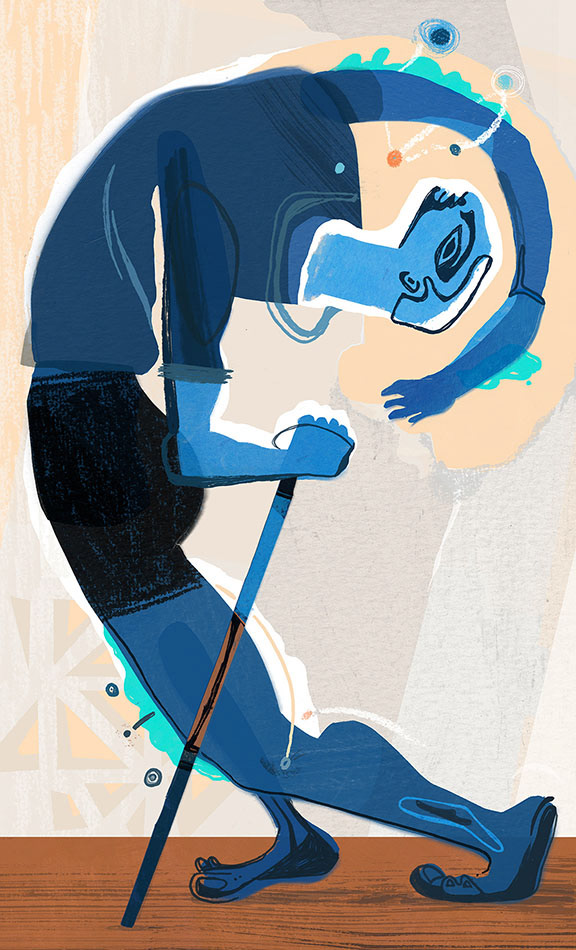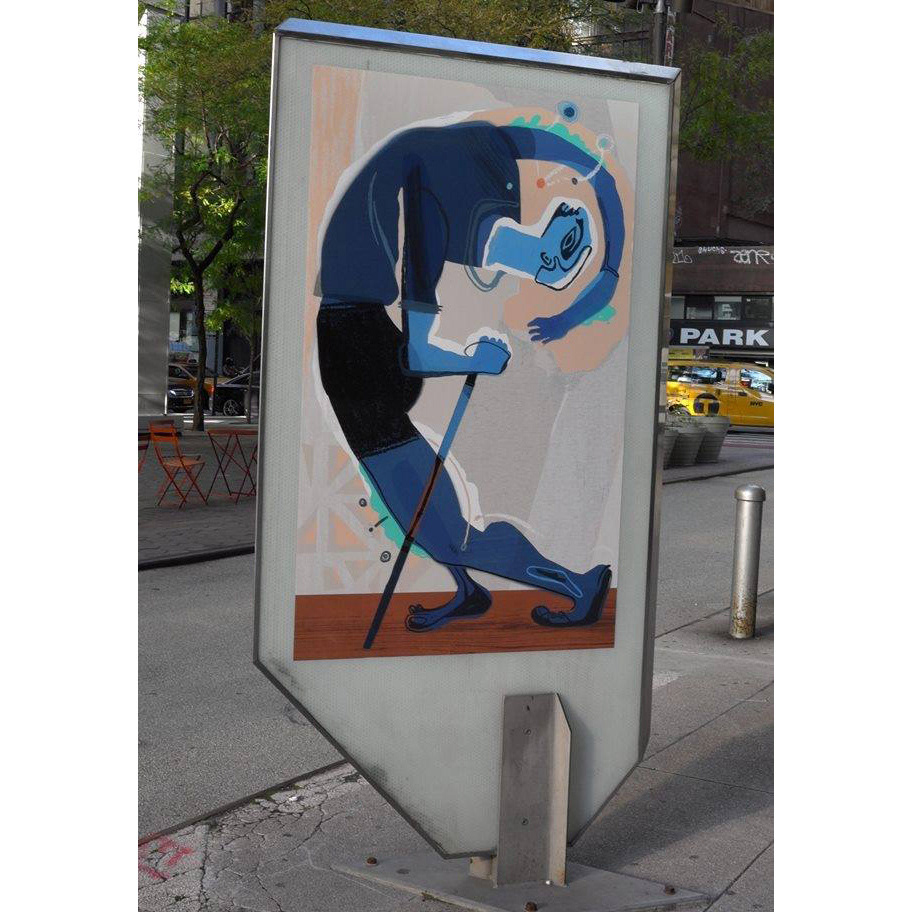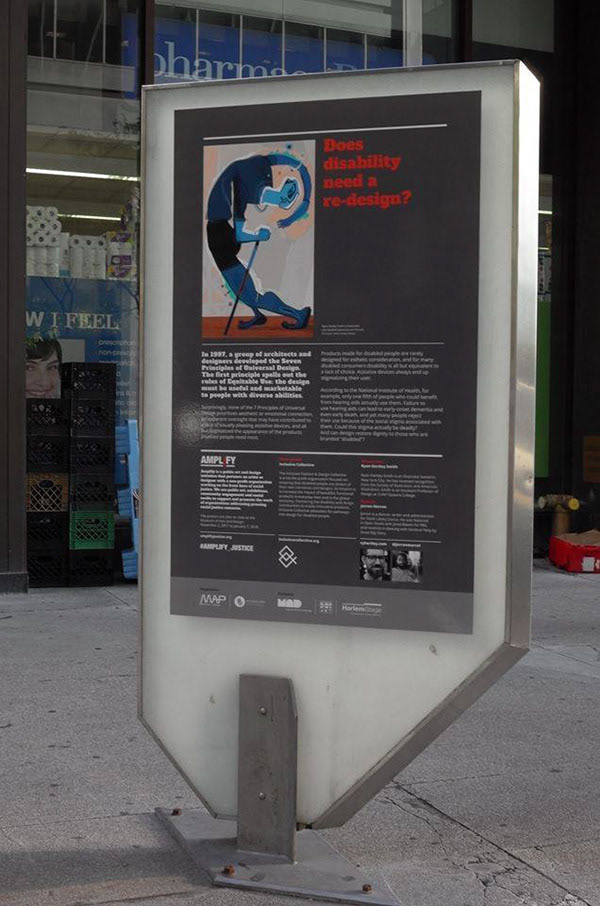 AMPLIFY Disability Poster | Client: NYC Dept. of Transportation | Art Dir. Liz Jackson
A poster for the New York City Department of Transportation Art Program and The Disabled List, an organization that is creating pathways into design for disabled people. To create the illustration for the poster, I was paired with Jerron Herman, a writer and principal dancer for Heidi Lasky Dance, a company comprised of physically disabled performers. Mr. Herman has cerebral palsy, and our conversations focused on his experience of achieving asymmetrical forms of harmony and grace while navigating constructed environments that are not usually designed with his range of motion in mind. The poster reflects this by placing Mr. Herman in the formation of the golden ratio, a pattern that appears in nature and design and creates an asymmetrical sense of balance in the eyes of viewers. Mr. Herman then created a written description and poem inspired by the piece for the visually impaired. The back of the poster contains information about the disability rights organization, as well as an op-ed written by Disabled List founder Liz Jackson advocating for improved design made by and for people with disabilities.
The posters are installed in DOT art display cases in Manhattan's Financial District and in Harlem, and last year were included in a poster exhibition at the Museum of Arts and Design.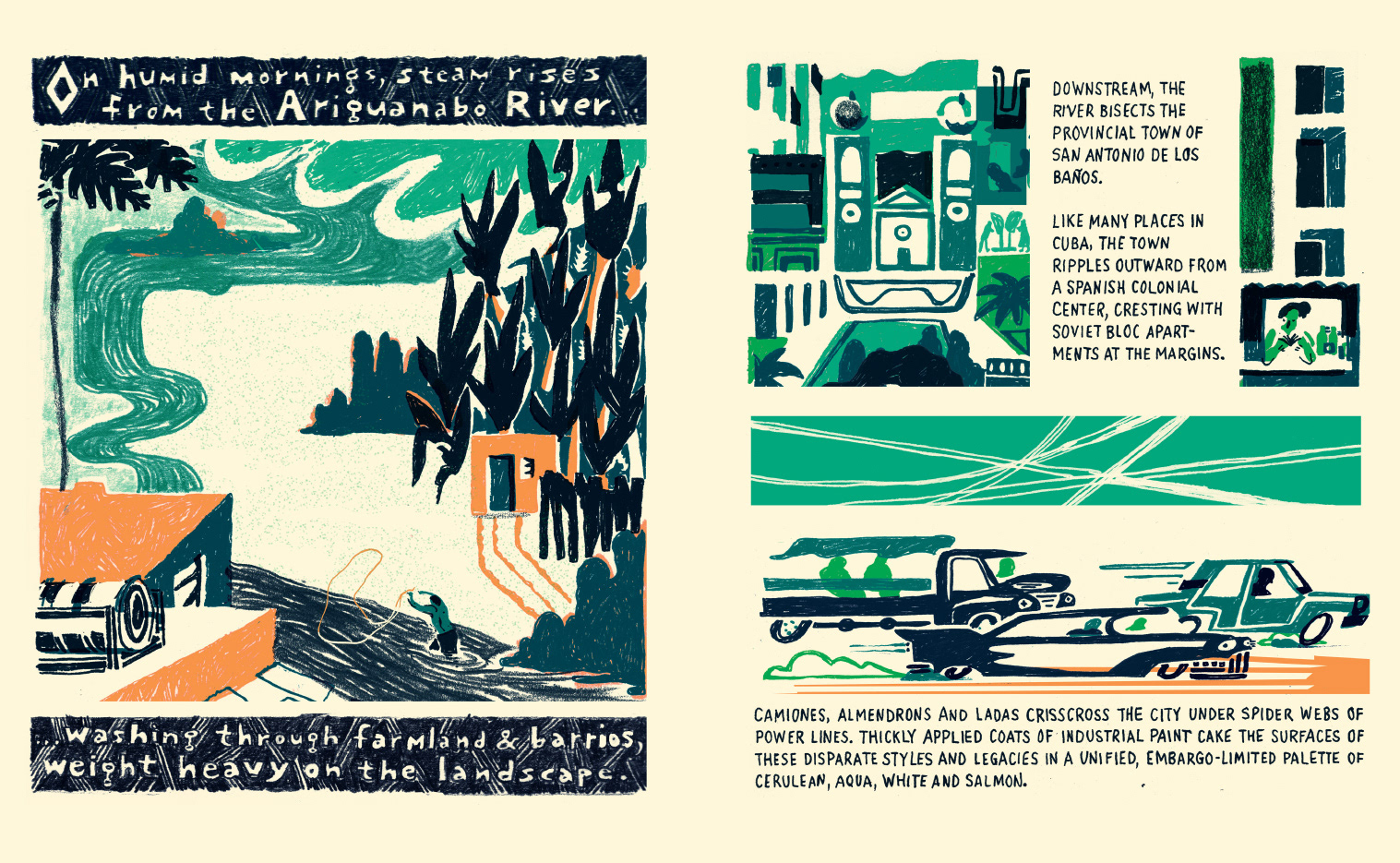 Laughing Through Revolution | Fellowship: City University of New York Faculty Fellowship Publication Program
In Spring 2018 I participated in a writing and research fellowship to develop a proposal for a graphic novel on the divergent and overlapping legacies of Cuba's two most prominent political cartoonists. In 2019 I will present more of this project at the Norman Rockwell Center for American Visual Studies'

Illustration Across Media: Nineteenth Century to Now

 

conference at Washington University, St Louis.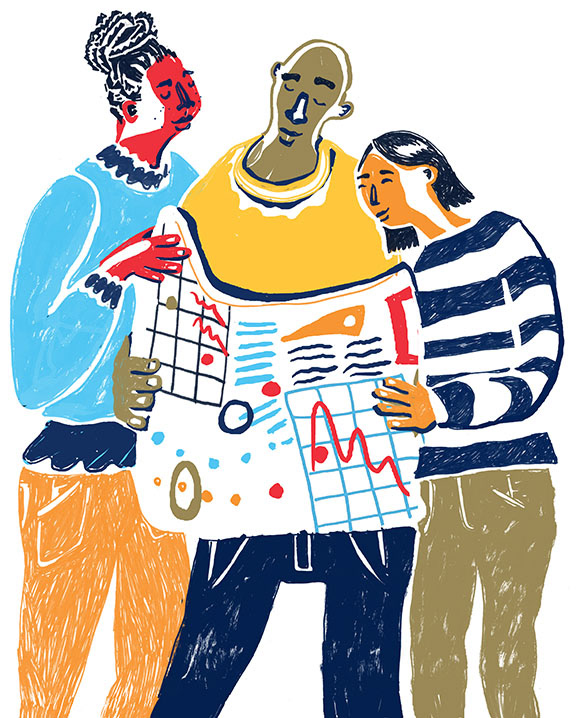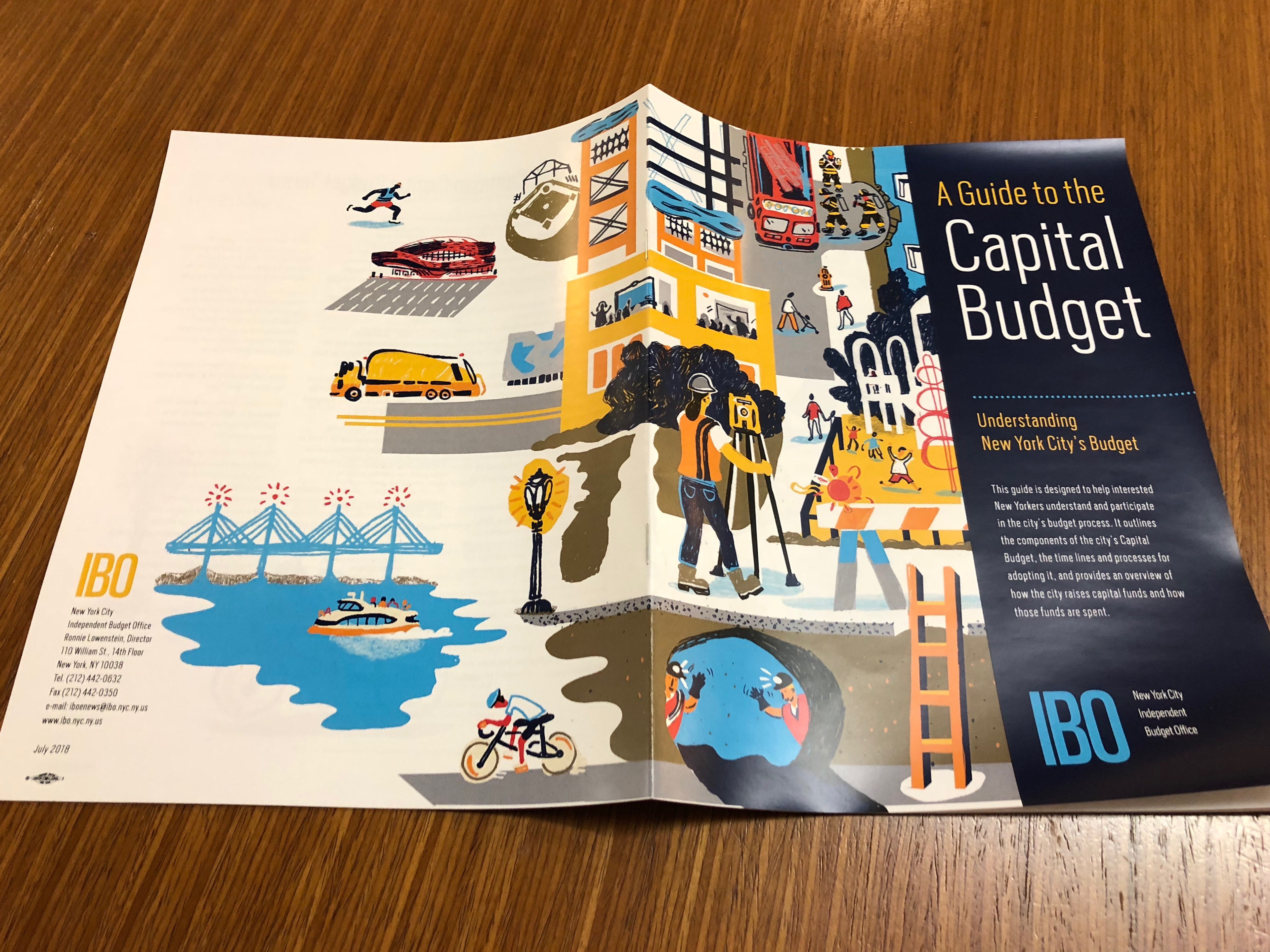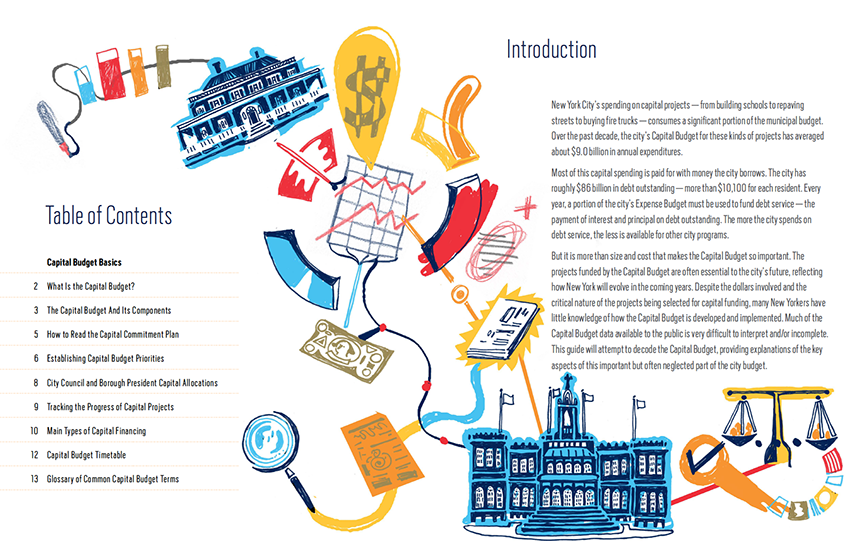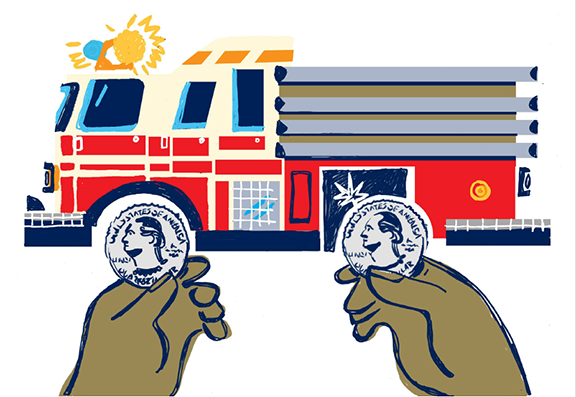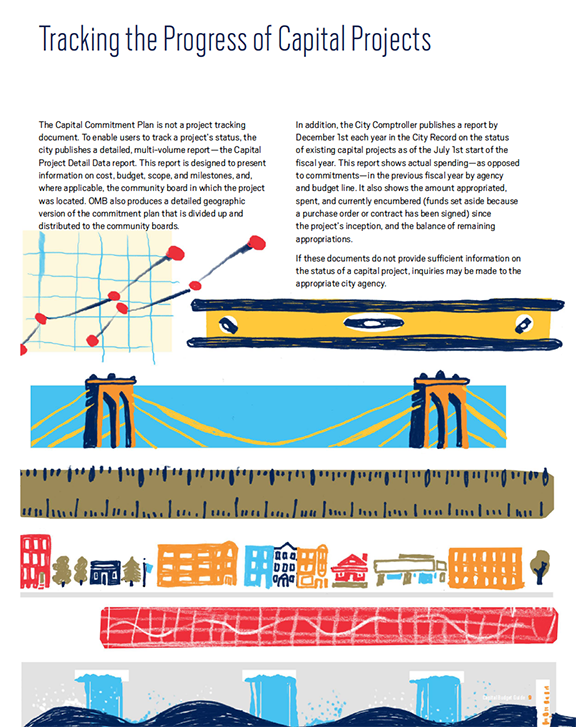 A Guide to Understanding the Capital Budget | Client: NYC Independent Budget Office | Art Dir. Susan Shaw
A pamphlet designed to help NYC residents understand how to participate in the capital budget process.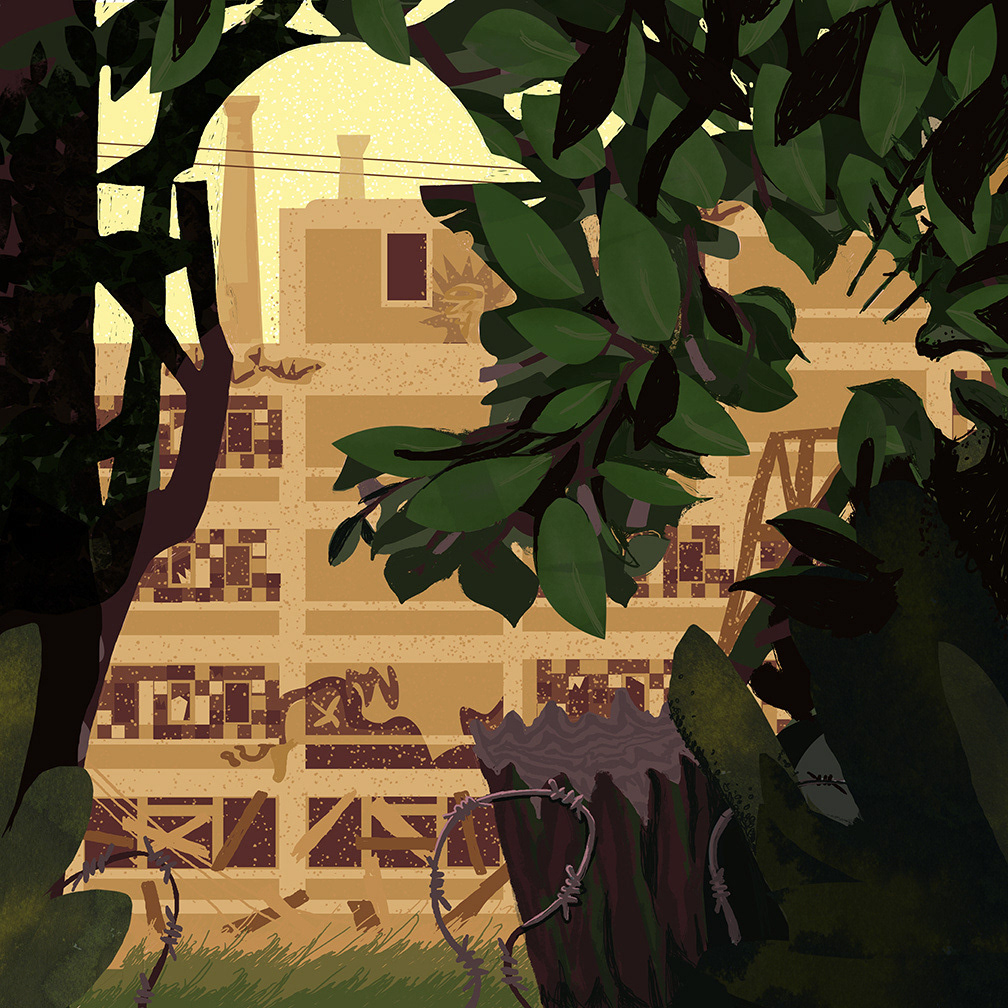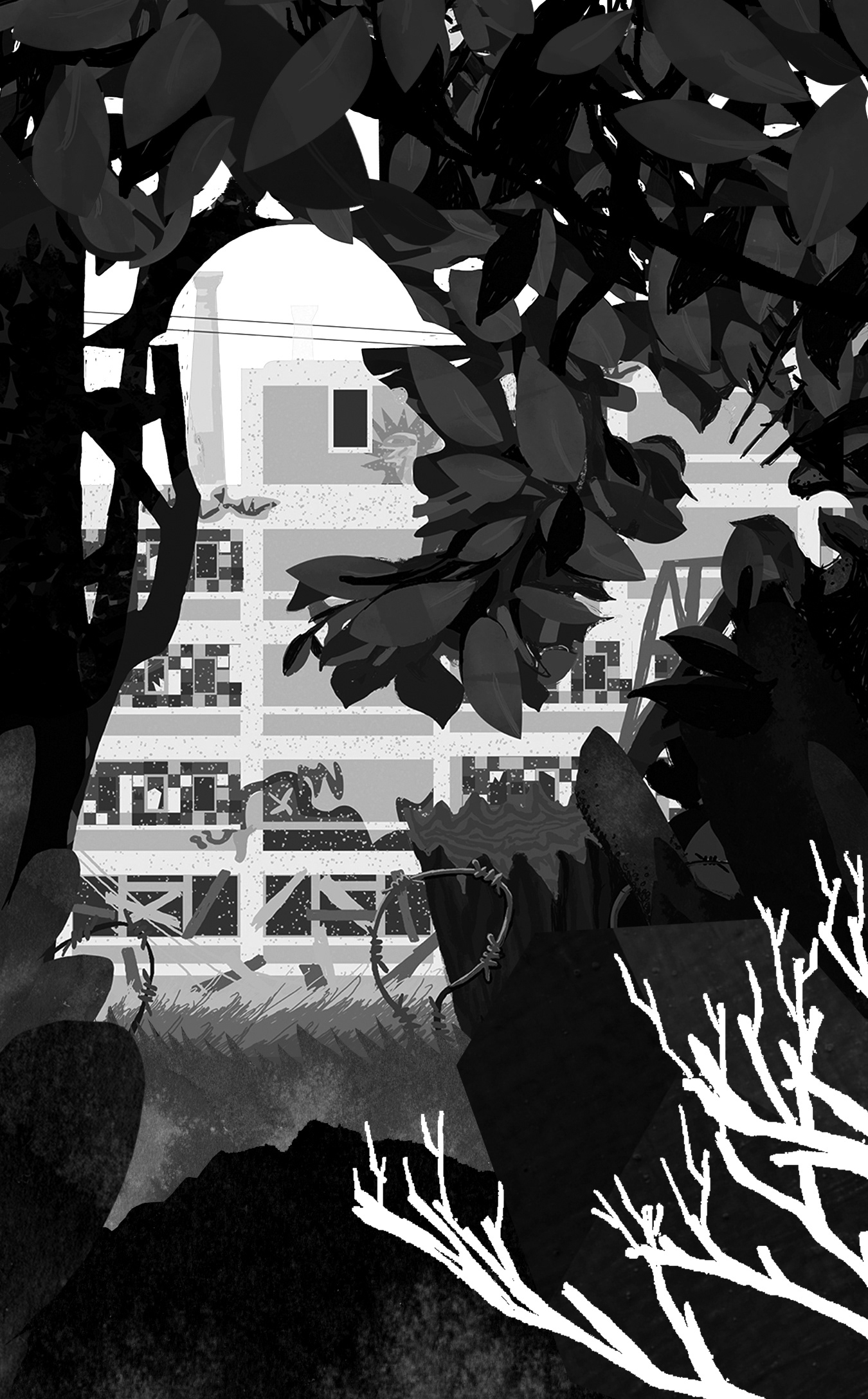 Post Industrial Landscape | Publication: Illozine 19 | Art Dir. James O'Brien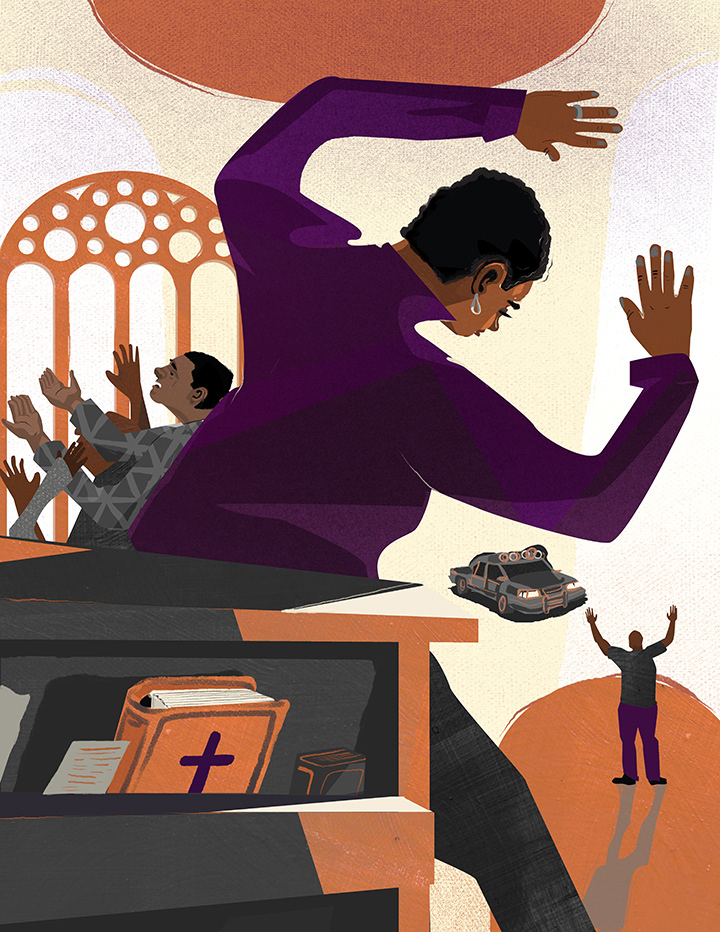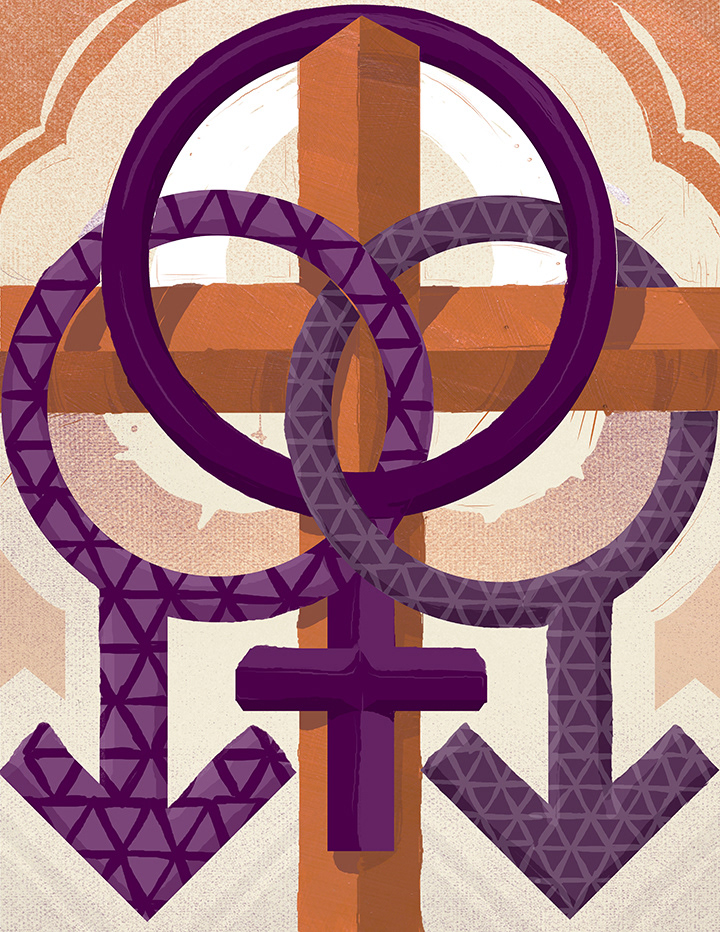 Legacies of AME Church Activism & Debate | Publication: AME Bicentennial 
Social Justice Forum Program | Art Dir: Jennifer Leath
Waiting for a Response | Self Promotion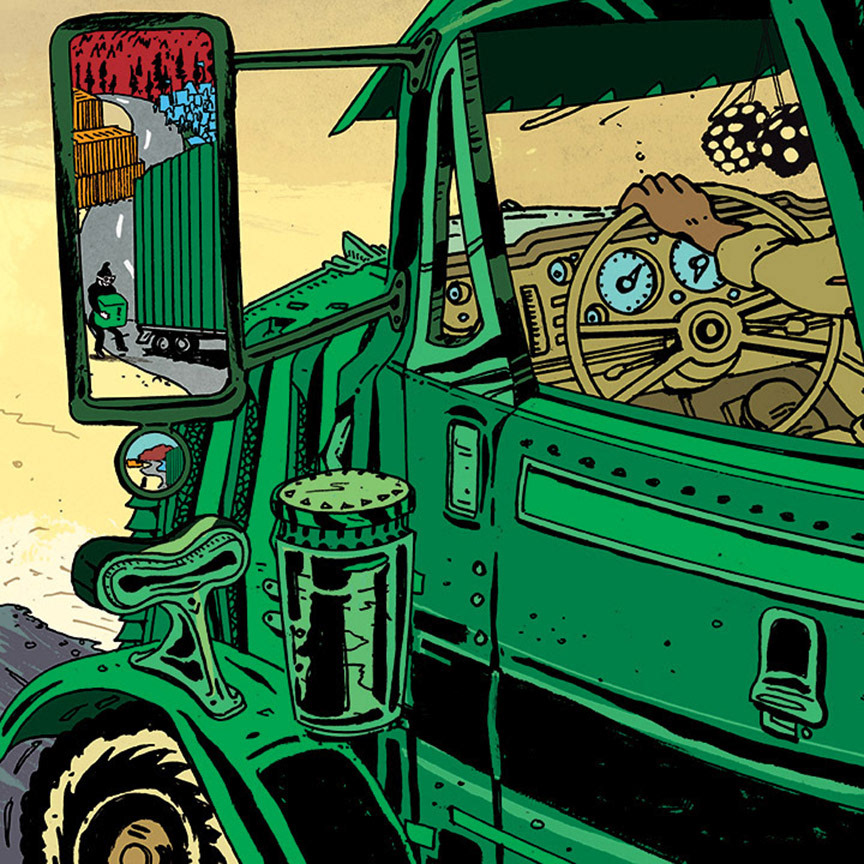 Assets, Liabilities, and Risk | Publication: APICS Magazine | Art Dir. Hwa Kim
ABC's of Political Absurdity | Self Promotion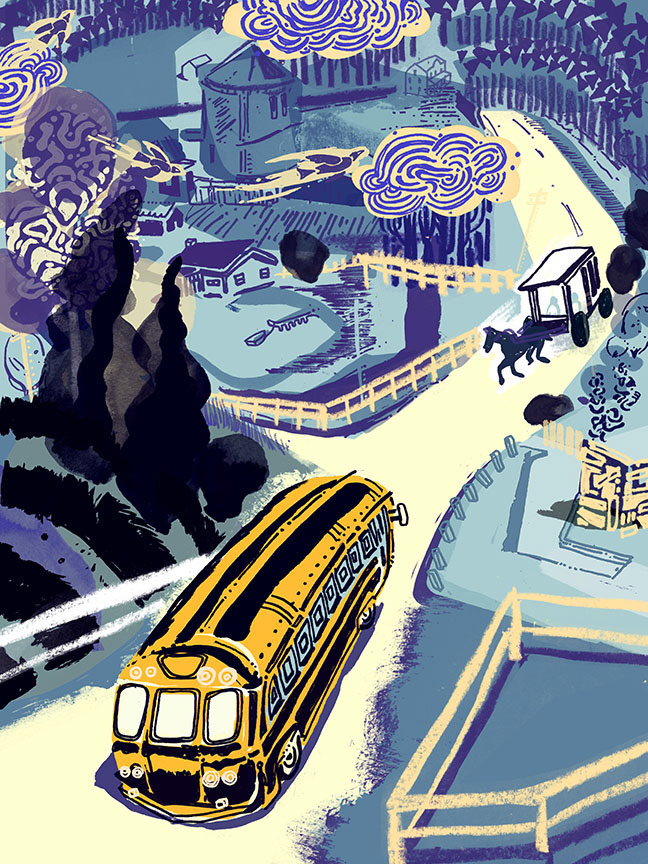 Uncommon Ground | Publication: Teaching Tolerance Magazine | Art Dir. Valerie Downes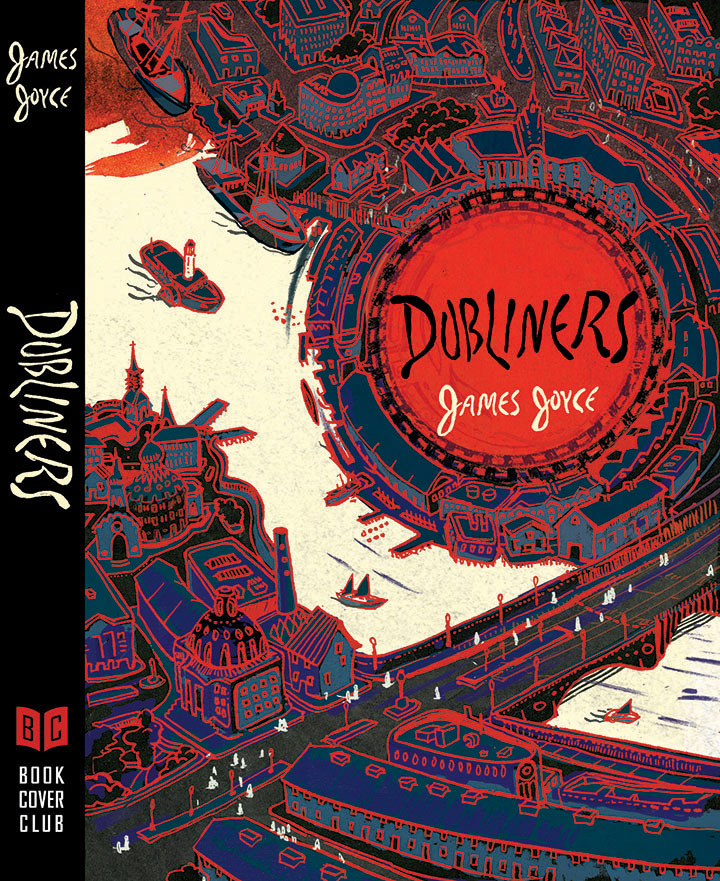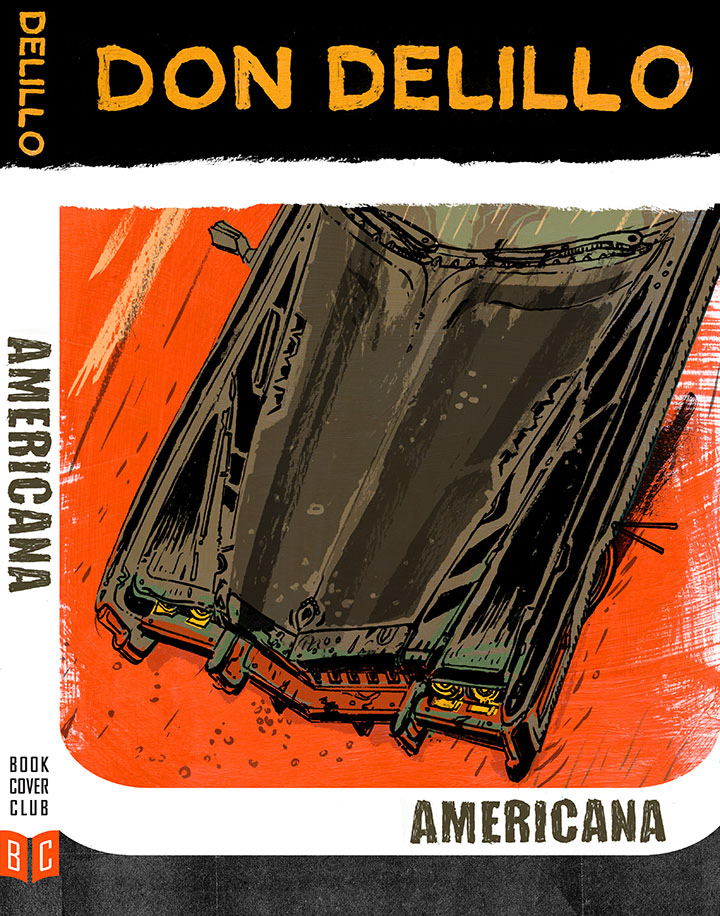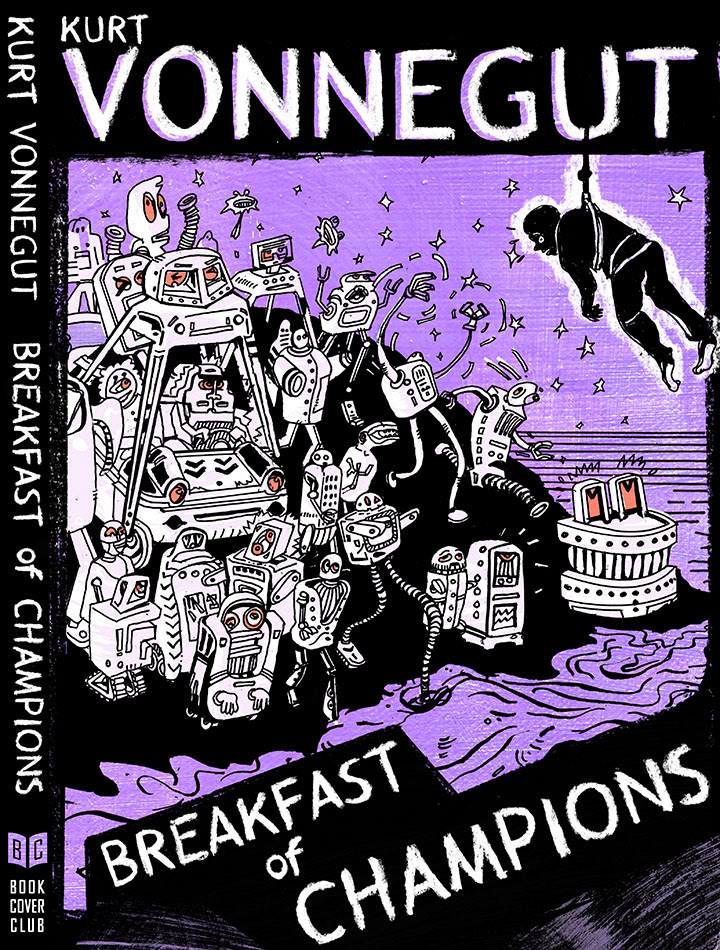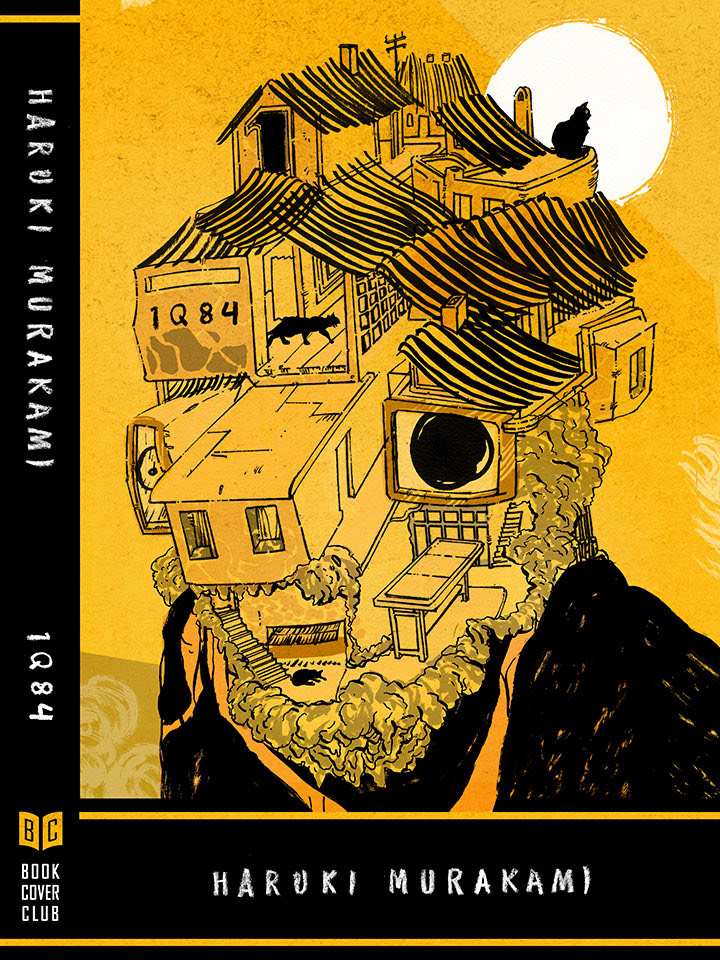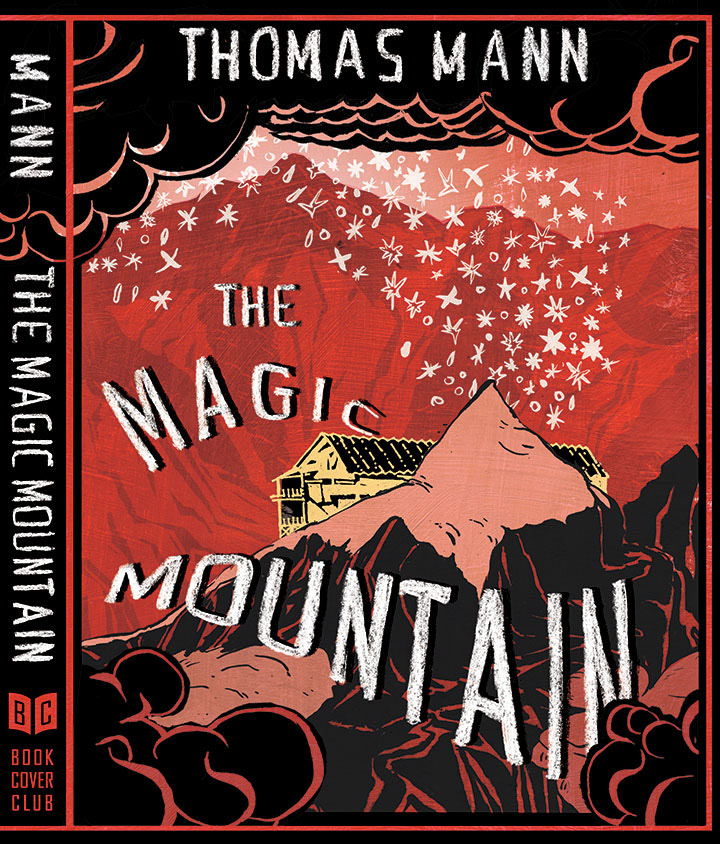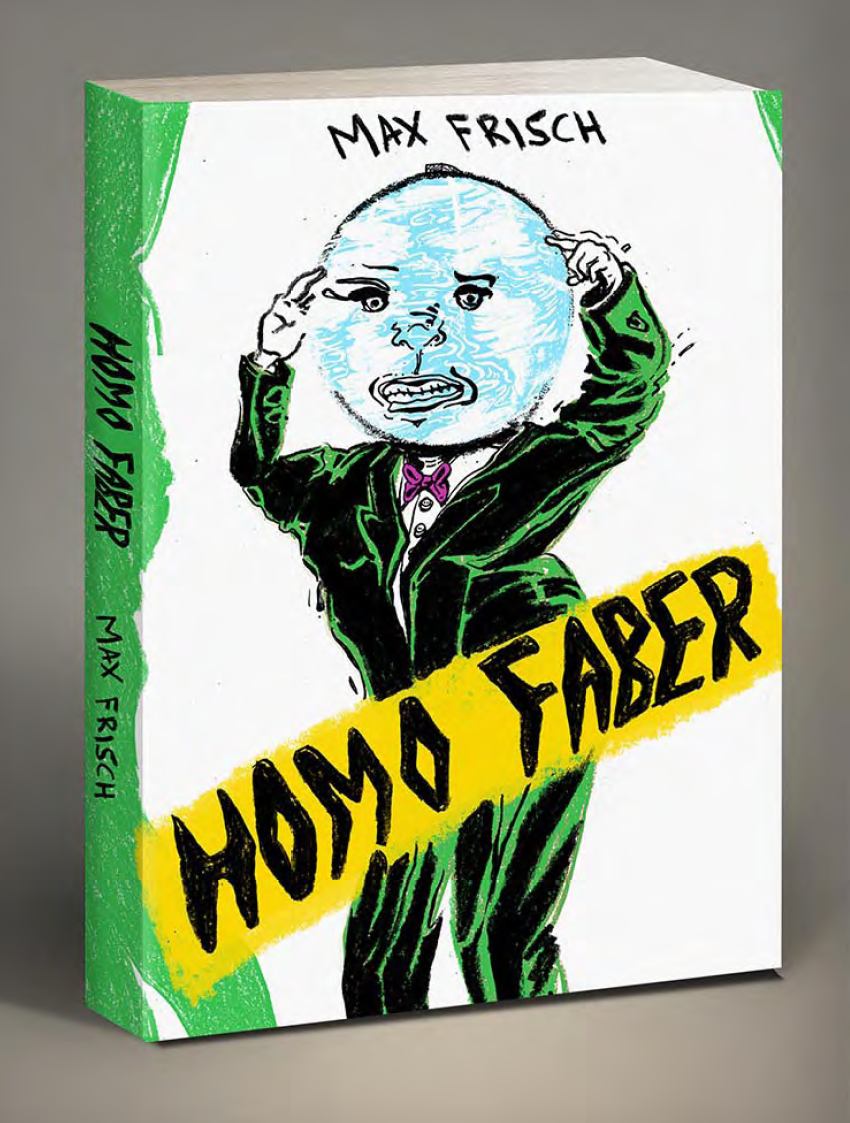 Reimagined Book Covers | Self Promotion