April 8th 2016 marked exactly 200 hundred years since the first General Conference of the African Methodist Episcopal Church was called into session and one of the oldest historically Black churches in the United States was founded. I was commissioned to create a series of four images for a social justice forum to mark the anniversary.

The illustrations represent four primary themes explored at the forum by speakers Albert Jordy Raboteau, Evelyn Brooks Higginbotham, Dennis Dickerson, Richard Newman, Ruth Wilson Gilmore, Yvette Flunder, M. Jocelyn Elders, Tef Poe, Traci Blackmon, Jamla Rogers, Jamal H. Bryant, William Watley, Monica Coleman, Stephen A. Green, Bettye Collier-Thomas, and Anthea Butler.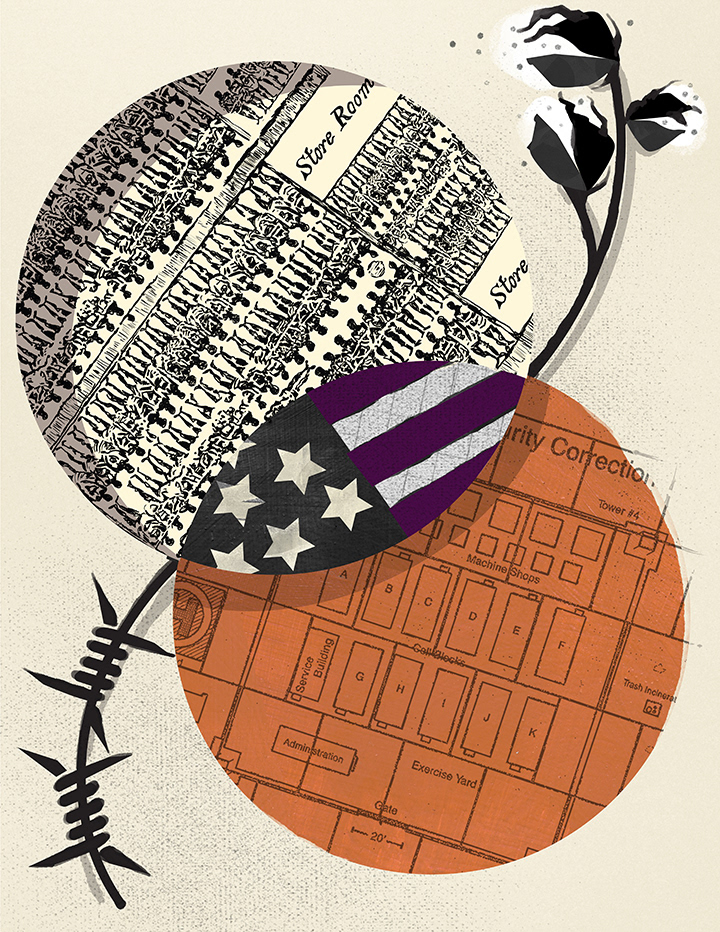 Theme 1: The historical challenge of slavery and and the contemporary challenge of mass incarceration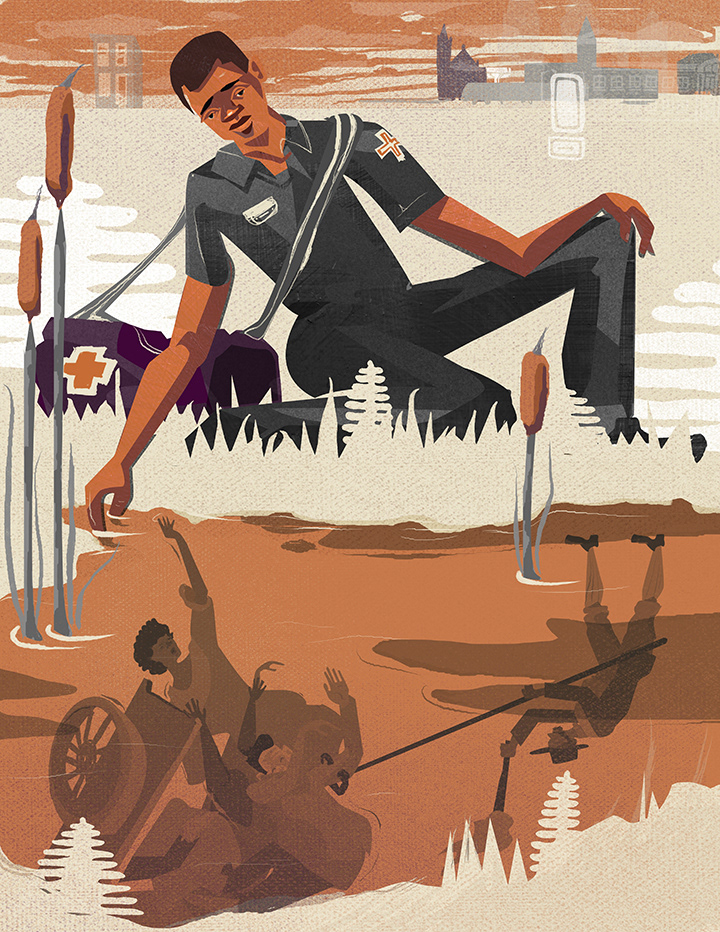 Theme 2: The 1793 Yellow Fever epidemic and 19th Century health crises, and related 21st Century challenges of poverty, race, and illness.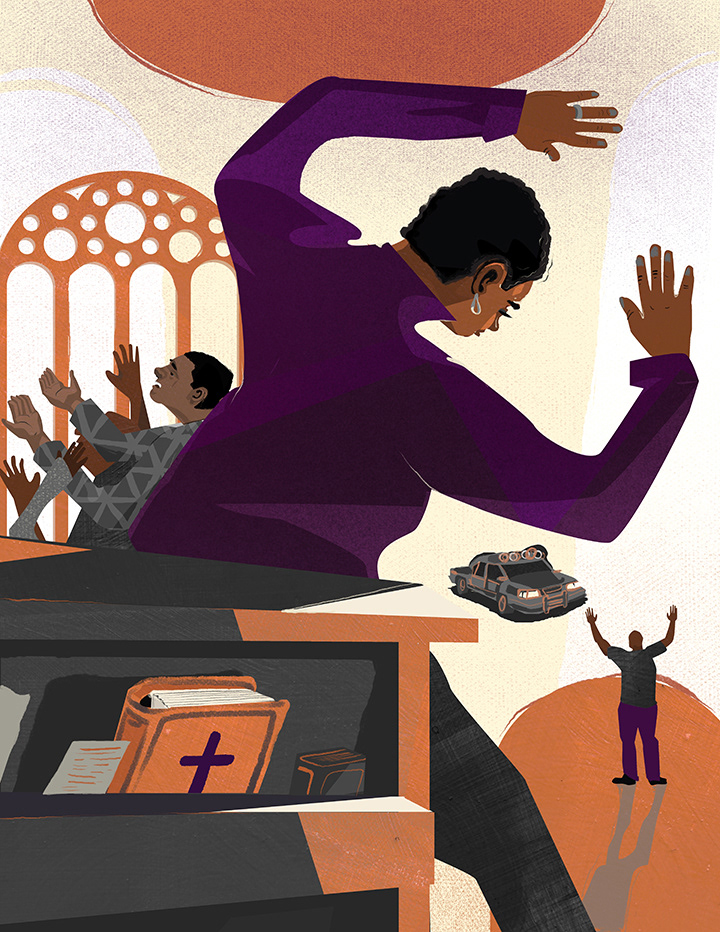 Theme 3: The historical and contemporary call for Black Churches to be focused on social justice agendas and the movements for Black lives.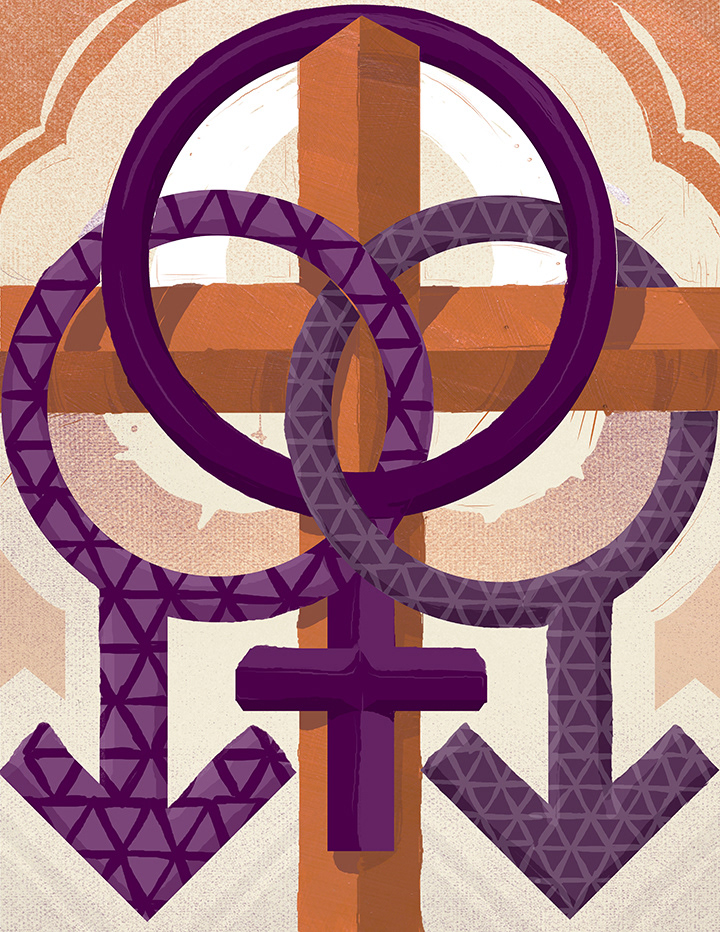 Theme 4: AME history of women in ministry and contemporary challenges of gender and sexuality facing Black churches including the AME Church